Publications
Visit of the Albanian PES delegation to Prishtina, 12 July 2018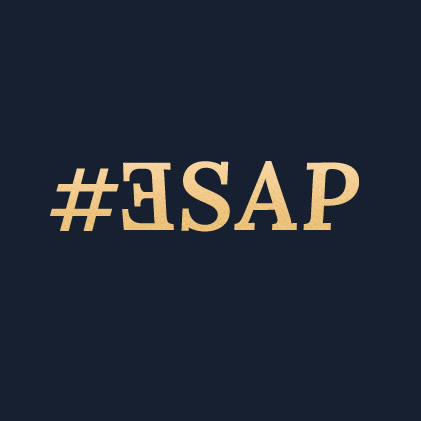 The study visit was organized by the ESAP project upon the request of the Public Employment Service (PES) of Albania. Based on the results of the benchlearning process, in which the 6 Western Balkan PES Offices have engaged in a self-reflection on key strengths and weaknesses, as well as the assessment visits that have been conducted by external assessment teams, senior managers and experts of the Albanian PES participated in a working meeting with the officials of PES in Kosovo*, with the aim of an in-depth exchange on key areas of PES work in which they could learn more from their counterparts as well as to present some of the areas in which the Albanian PES has achieved important results.

The meeting was opened and managed by the respective general directors of the PES offices of Kosovo* and Albania, who emphasized the importance of exchanging experiences based on the assessment and findings of the benchlearning exercise. The main topics presented and discussed during the visit included:

• The well-developed Kosovo* PES Employment Management Information System (EMIS), which supports electronic management of performance and continuous follow-up of the performance of each employment office.
• The communication strategy of the Kosovo* PES, which has enabled the agency to reach out to major target groups in order to ensure that its programmes are known and utilized.
• The reform of the vocational training centres that aims to enhance the provision of vocational training and the preparation of individual training plan for the candidate who carries out practice at the workplace.
• The need and ways for strengthening monitoring of active labour markets measures.
Download: EN