Home / What We Do
Labour Inspection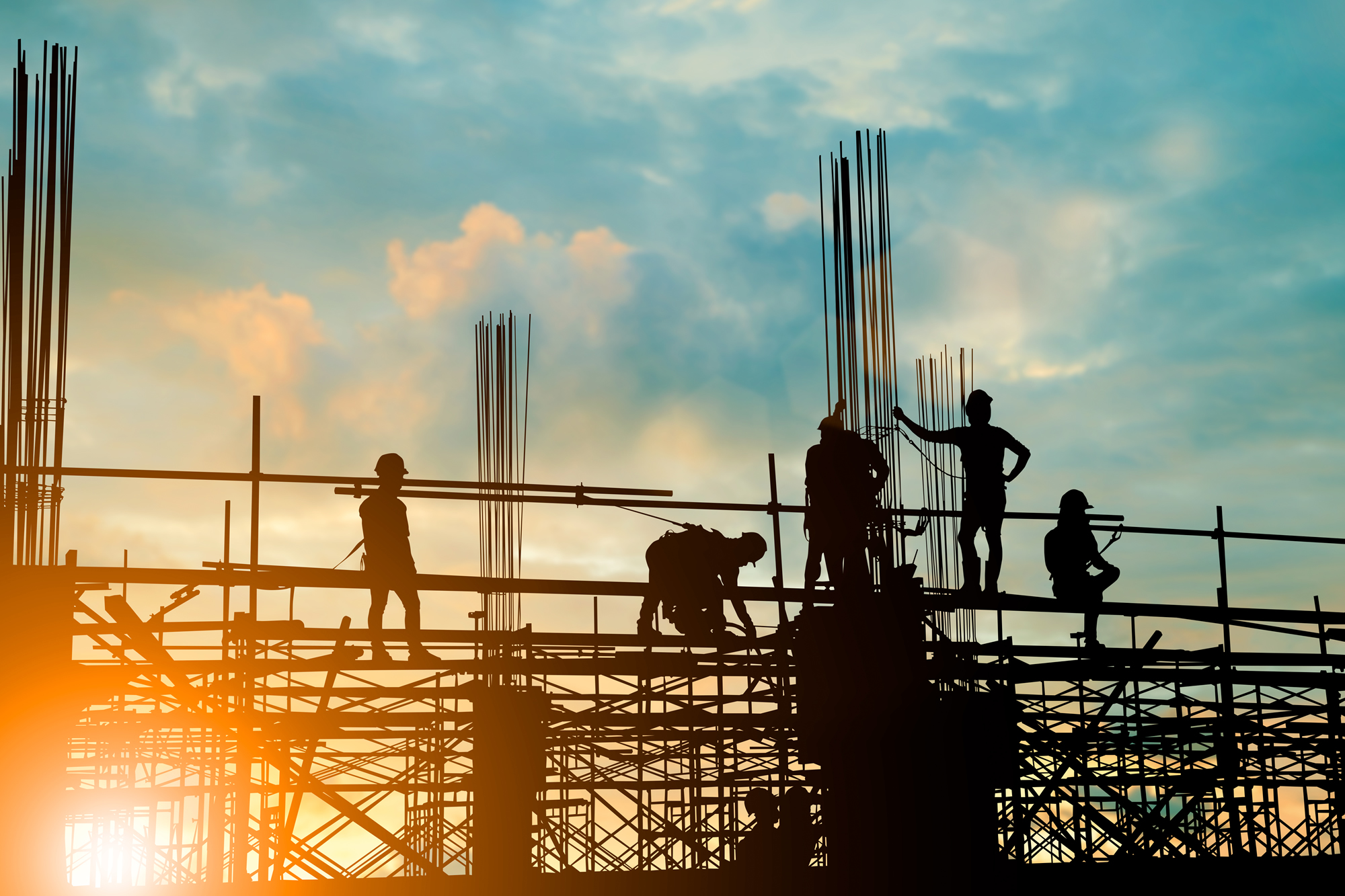 Increased outreach of Labour Inspectorates to prevent and combat undeclared work
The ILO ESAP 2 team seeks to increase capacities of Labour Inspectorates (LI) to address informal employment and undeclared work through increased regional knowledge, peer learning and improved practices within the Network of LIs in the Western Balkans.
With support and guidance from the ILO, the Labour Inspectorates will conduct at least six peer reviews focusing on labour inspectorates' functions, organization, methodology, practices and capacities to conduct effective inspections. Through a participatory process of designing the peer review protocol, team building and peer review implementation, labour inspectorates will build their capacities for institutional assessments and self-assessments; improve regional communication exchange of good practices and initiatives to improve labour inspectorates' efficiency at addressing undeclared work.

The ILO and Western Balkans Labour Inspectorates will use the peer review process and the regional peer review report as bases for designing regional inspections guidelines tailored for detecting undeclared work. To generate evidence on the inspections guidelines, they will be tailored to national contexts and pilot-tested by two labour inspectorates. The results will be shared with the Network of Labour Inspectorates in the Western Balkans.