Home / What We Do
Informal Employment and Undeclared Work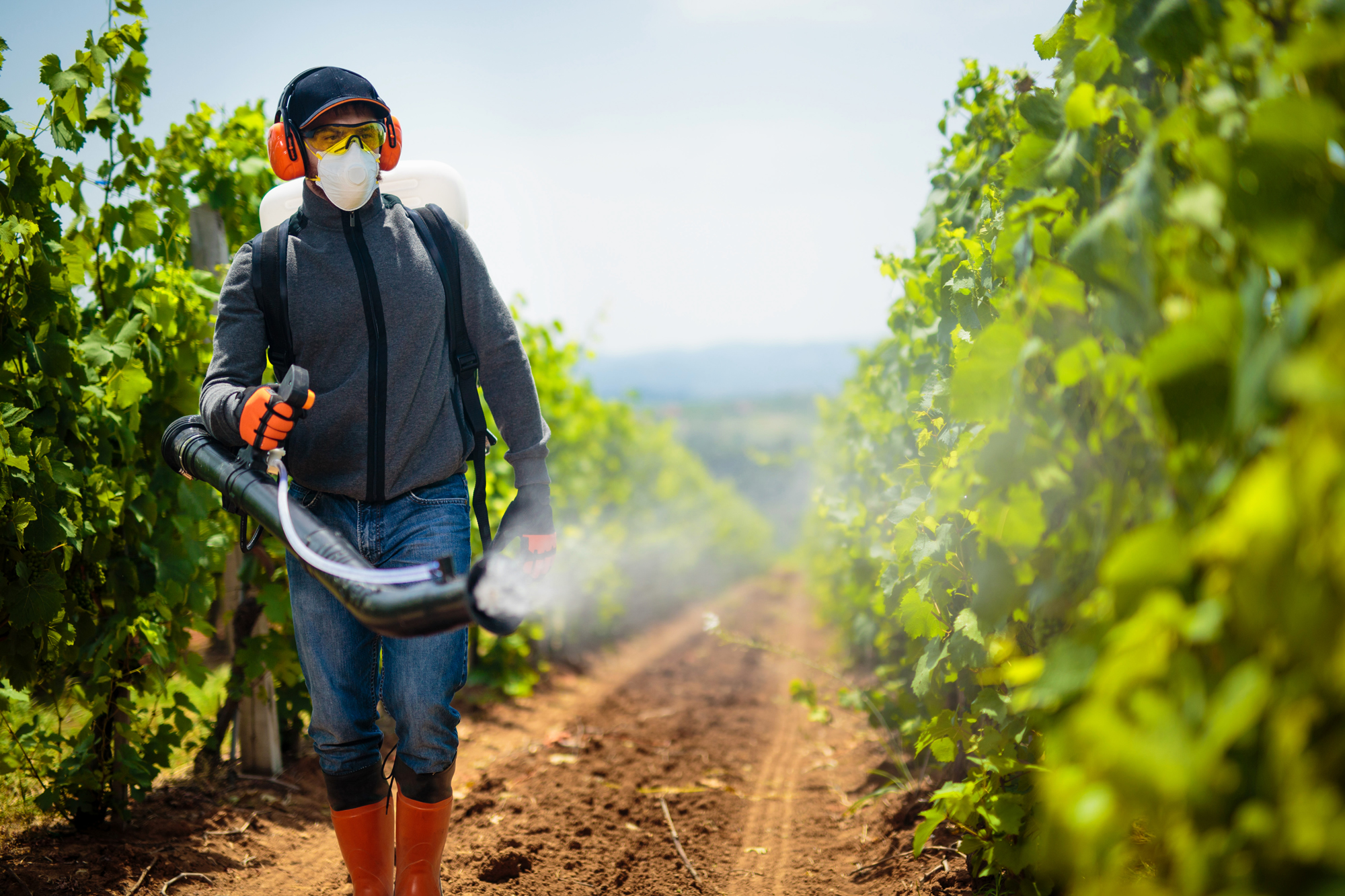 Transition into formality and decent work in the Western Balkans
ESAP 2 RCC & ILO Teams together with the partners across Western Balkans work towards improved policies for tackling undeclared work, through enhanced cooperation and operationalization of a holistic/strategic compliance approach to undeclared work. This task is being achieved through several key actions:
Establishment of Western Balkans' Network Tackling Undeclared Work, modelled on the successful European Platform Tackling Undeclared Work, with the immediate objective of enhancing cooperation on tackling undeclared work, but with the longer term objective of expanding its remit in a similar manner to European Labour Authority (ELA).
Implementation of a holistic approach to innovative policy development on undeclared work through, amongst others, mutual assistance projects, focusing on specific national recommendations that would be prioritized, selected and empirically tested in order to create evidence on what works, leading towards improved policy making
Generating reliable quantitative evidence regarding effectiveness of different measures that facilitate transition to formality through testing different interventions combatting informality, and
Improving availability and quality of data on informal employment in Western Balkans, through training and advising statistical offices and Ministries of Labour on collecting and processing additional data on informality.