Home / What We Do
Social Dialogue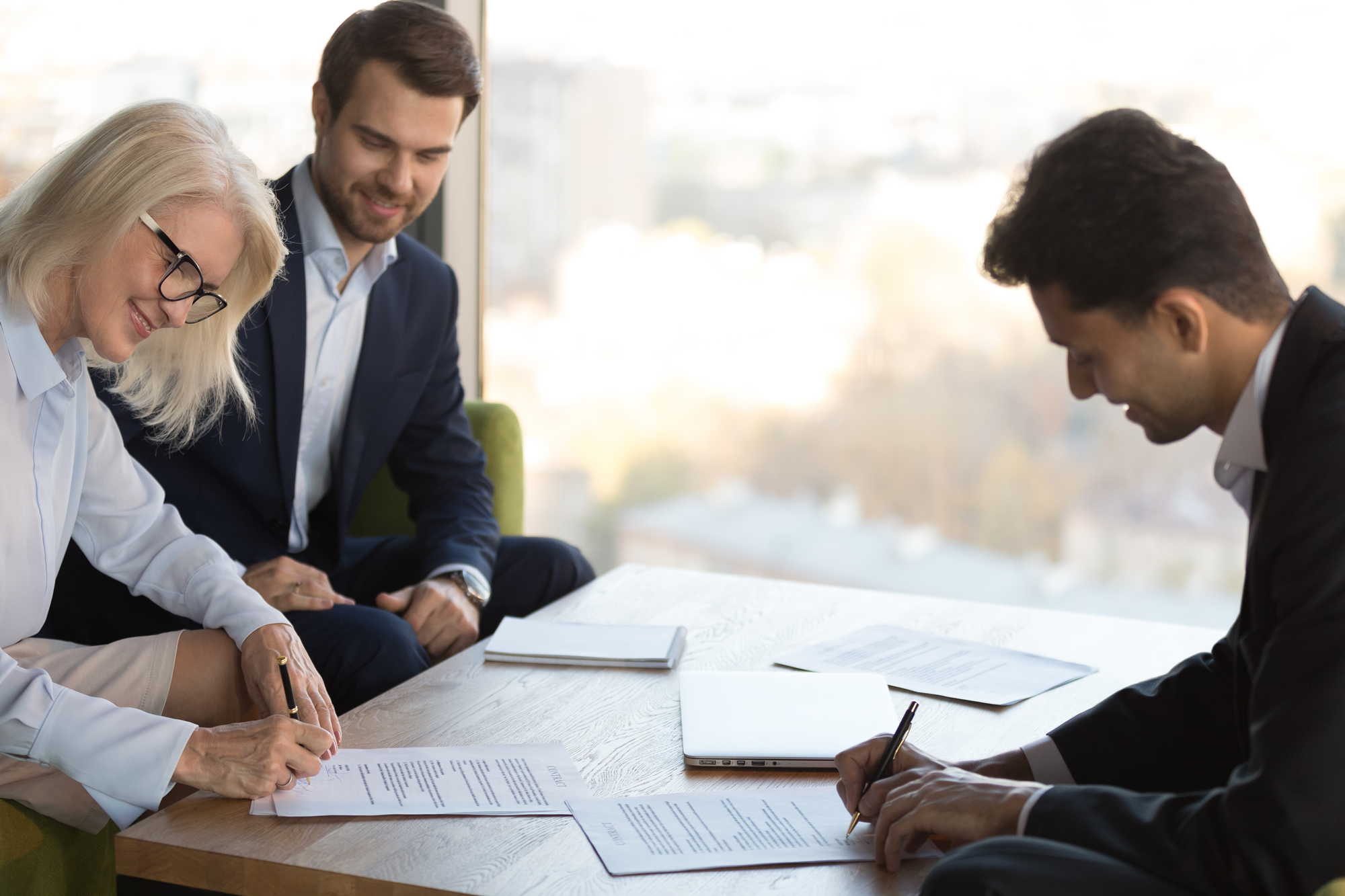 Increased effectiveness of tripartite and bipartite social dialogue in improving social equity and working and living standards of citizens
Through the social dialogue component, the ILO aims to foster and increase effectiveness of tripartite and bipartite social dialogue in improving working and living standards of women and men. The ILO-implemented ESAP 2 takes a three-pronged but intertwined regional approach focusing on Economic and Social Councils' (ESCs) performance and relevance, collective bargaining, and amicable settlement of labour disputes. The ILO supports:
The establishment of online regional and national performance-monitoring tools for and with participation of Economic and Social Councils (ESCs) is expected to improve their impact on policymaking through increased effectiveness and accountability.

The development of regional guidelines for the promotion of collective bargaining in select economic sectors with active participation of tripartite social actors can increase their relevance in policy decision-making and improve working conditions of women and men.

The development of online regional policy and performance tools in the area of labour dispute resolution and industrial relations and regular update of the Database on Industrial relations and Working Conditions with more accurate data on collective agreements and collective bargaining coverage in the Western Balkans is expected to create an enabling environment for evidence-based and participatory policy-making among Western Balkan countries.
The ILO ESAP 2 team works closely with the beneficiary institutions, including Ministries or Departments of Labour, National Employment Agencies, ECSs, Agencies for Amicable Settlement of Labour Disputes, Labour Inspectorates, Statistical Offices and Social Partners, to ensure a high level of ownership and sustainability of the achieved results.