News
CEELex Network Annual Meeting Starts in Albania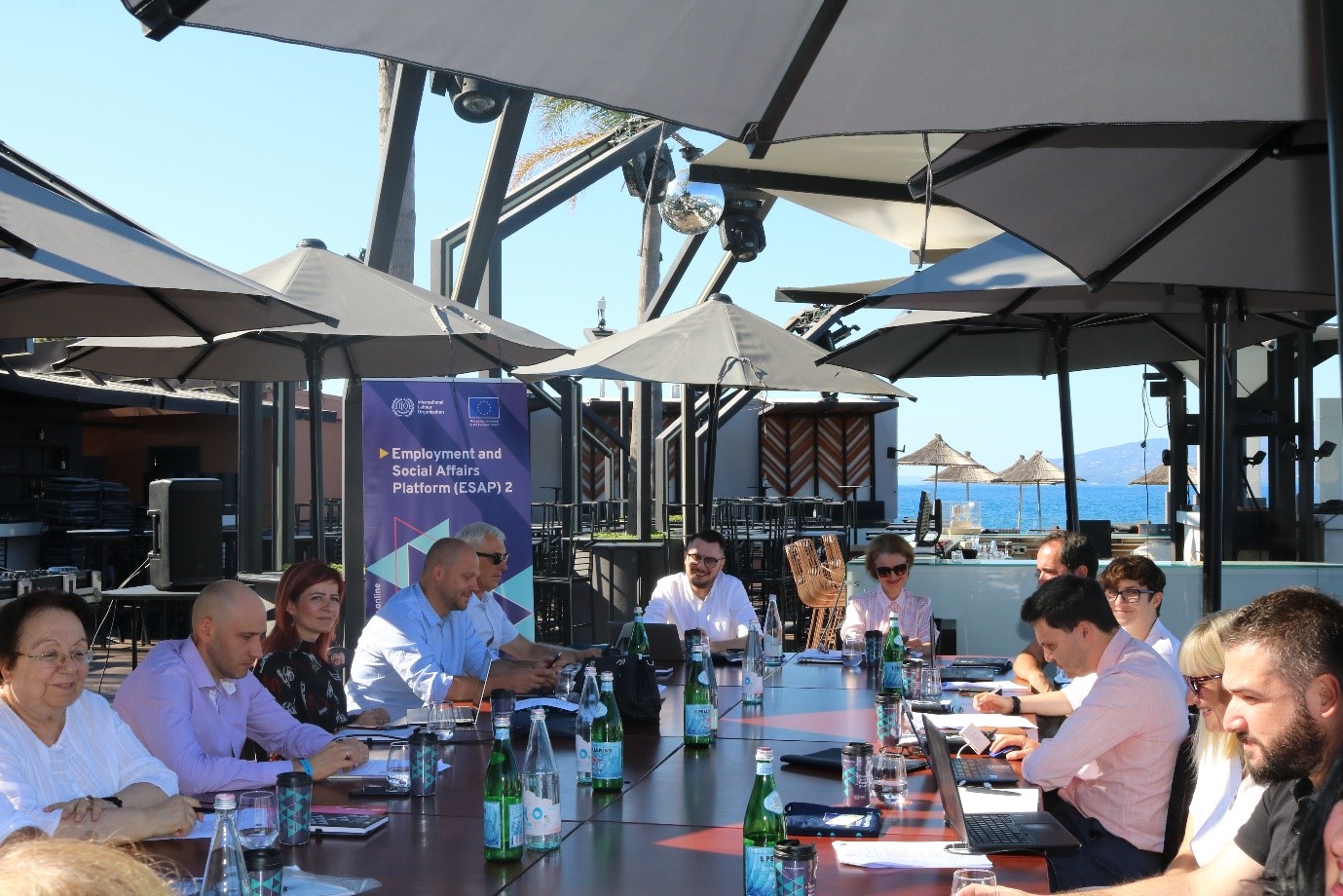 The meeting was attended by 17 members from Western Balkans and European Union participating in Employment and Social Affairs Platform (ESAP) 2 project. ESAP 2 is a regional 3-year project funded by the European Union (EU) and implemented by the International Labour Organization (ILO) and Regional Cooperation Council.
The meeting focuses on the future of work and changes that need to be introduced to ensure that workers have fundamental labour rights regardless of their contractual relations – whether they are in the formal or informal economy, in employment or working as independent contractors. With that in mind, participants of the meeting are discussing employment and fundamental labour rights laws.
Mrs. Christina Mihes, Senior Specialist of Social Dialogue and Labour Law of ILO facilitates these discussions that encompass topics of Employment and Fundamental Labour Rights, Self-employed and Fundamental Labour Rights and Public Policies and Fundamental Labour Rights.
The Central Eastern European Labour Legislation database (CEELEX) is a legal database containing labour and industrial relations related legal texts. ESAP 2 project will support national legal experts to update CEELEX and generate knowledge in the field of labour and industrial relations based on the collected information.