Publications
ESAP 1 - Key achievements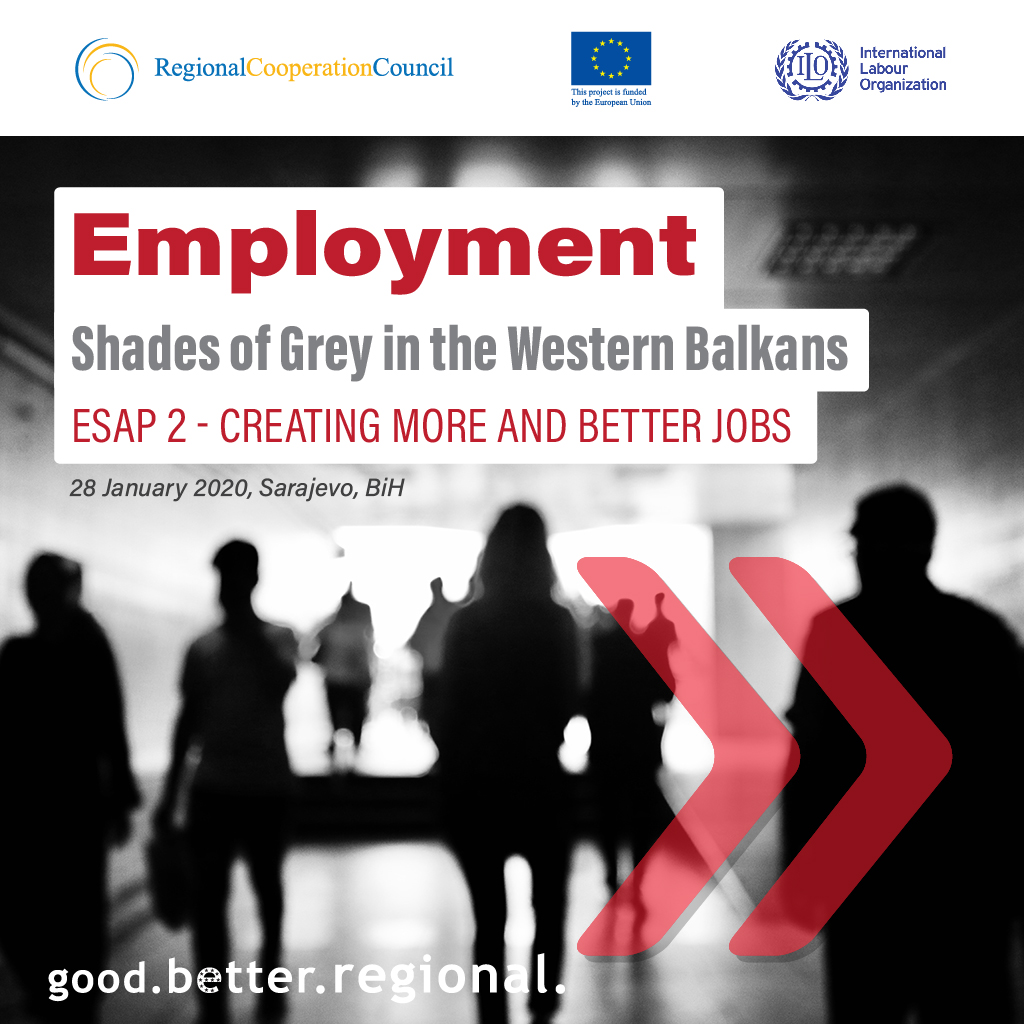 The Employment and Social Affairs Platform (ESAP), funded by the EU and implemented jointly by the Regional Cooperation Council (RCC) and International Labour Organisation (ILO) in period from 2016 to 2019, supported the Western Balkan (WB) Six economies in labour market, employment and social policy reforms aimed at increasing employment opportunities for all across the region.

Under ESAP, the ILO has supported labour inspectorates, agencies for peaceful settlement of labour disputes, and ESCs with the aim to strengthen social dialogue, modernise labour inspection functions taking into consideration international labour standards and enhance alternative resolution of labour disputes.

The RCC, under ESAP, has enhanced institutional capacities of Public Employment Services (PES) and Ministries of Labour (MoL) for employment and labour market policy reviews through peer reviews; improved PES-to-PES dialogue by introducing benchlearning exercise for the first time ever in the region, based on the EU PES model; supported development of a holistic approach to tackling undeclared work in the region; and addressed partners' small-scale demands in furthering their national employment and social reform agenda.

Download: EN