News
Regional Roaming Agreement is clear: Roaming charges in the Western Balkans are now ZERO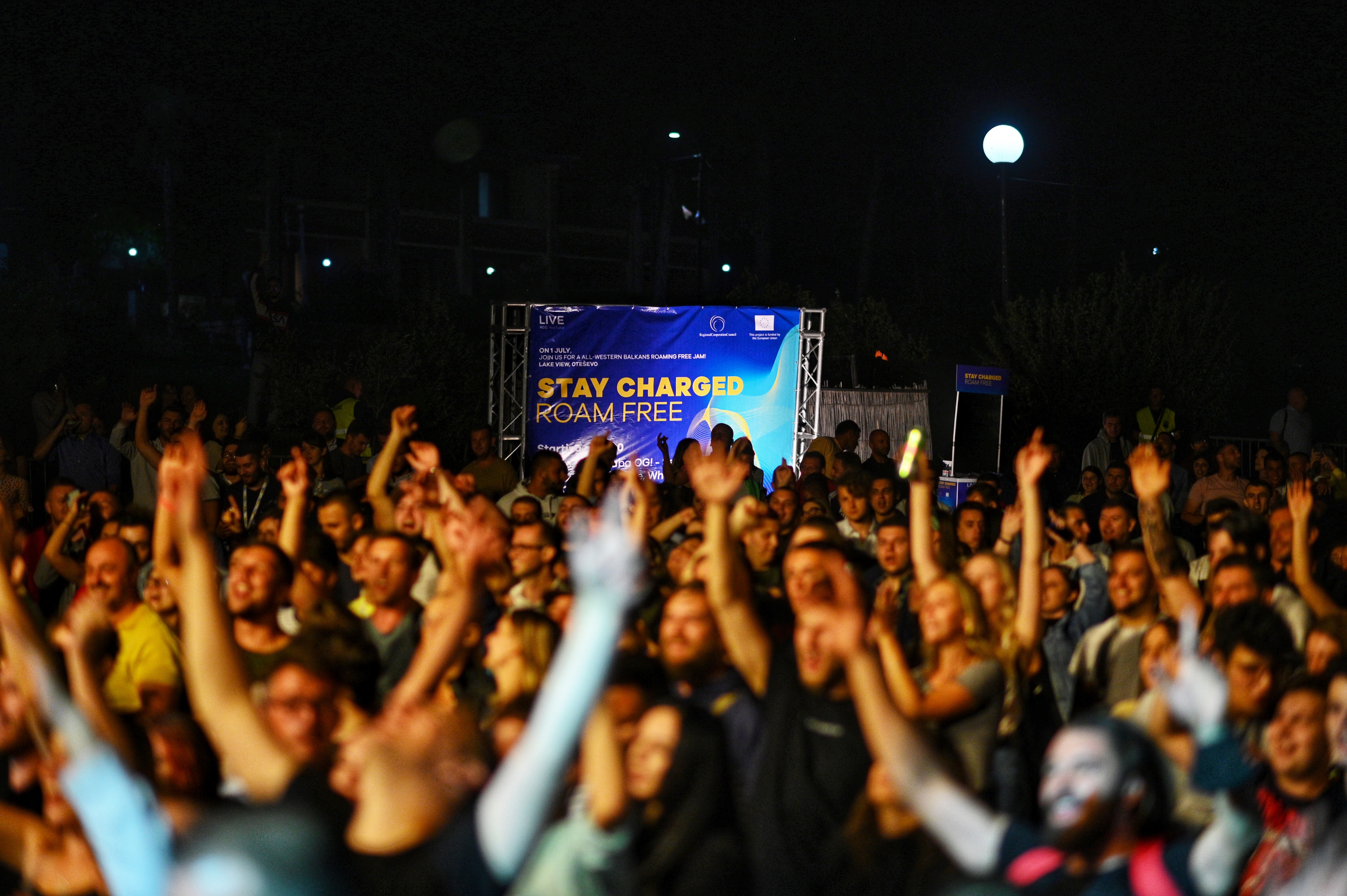 NO surcharge while in roaming in addition to the domestic retail price for calls, SMS & data in Western Balkans as of 1 July 2021
The Regional Cooperation Council is pleased and happy that the roam like at home has entered into force in the Western Balkans as of 1 July. We take pride and are happy that this successful process we facilitated in eliminating barriers, borders, and tariff related to mobile traffic in the region has finally happened. It is result of the hard work between the region's governments, regulatory authorities and mobile operators, facilitated by the RCC and supported by the European Union that peaked in the Regional Roaming Agreement all WB6 signed in April 2019. That Agreement is now fully operational and all Western Balkan citizens should be able to enjoy the benefits of it.
At the same time, we keep receiving comments and concerns from our citizens that some operators are not notifying them that roaming cost is zero as of 1 July 2021, their messages being vague and complicated, especially on data usage, i.e. using the internet. We are calling upon the telecom operators and national regulatory authorities to ensure proper implementation and communication of this agreement. In addition, it would be advisable that citizens contact their mobile operators for further information. The Regional Roaming Agreement is very clear as it says:
With effect from 1 July 2021, roaming providers in the Western Balkans region shall not levy and surcharge in addition to the domestic retail price on roaming customers in the Western Balkans Region for any regulated roaming calls made or received, for any regulated roaming SMS messages sent and for regulated data roaming services used, including MMS messages, nor any general charge to enable the terminal equipment or services to be used abroad.
The full text of the agreement is available HERE: https://www.rcc.int/docs/476/regional-roaming-agreement-for-the-western-balkans
In cooperation with the national regulatory authorities, we have prepared a list of answers to most frequently asked questions you might have on the roaming free in the Western Balkans, and you can find them at the following link, in all languages of our region:
https://www.rcc.int/docs/583/answers-to-frequently-asked-questions-on-roaming-free-western-balkans
The RCC is looking forward to start working with the European Union on reducing roaming charges between the Western Balkans and the EU, but we also strive to do the same with free movement of people and goods and continue whenever and wherever possible to have a deeper economic integration of our region even though this is not going to be an easy path forward.