News
Social partners fully engage in the new EU Strategic Framework on Occupational safety and health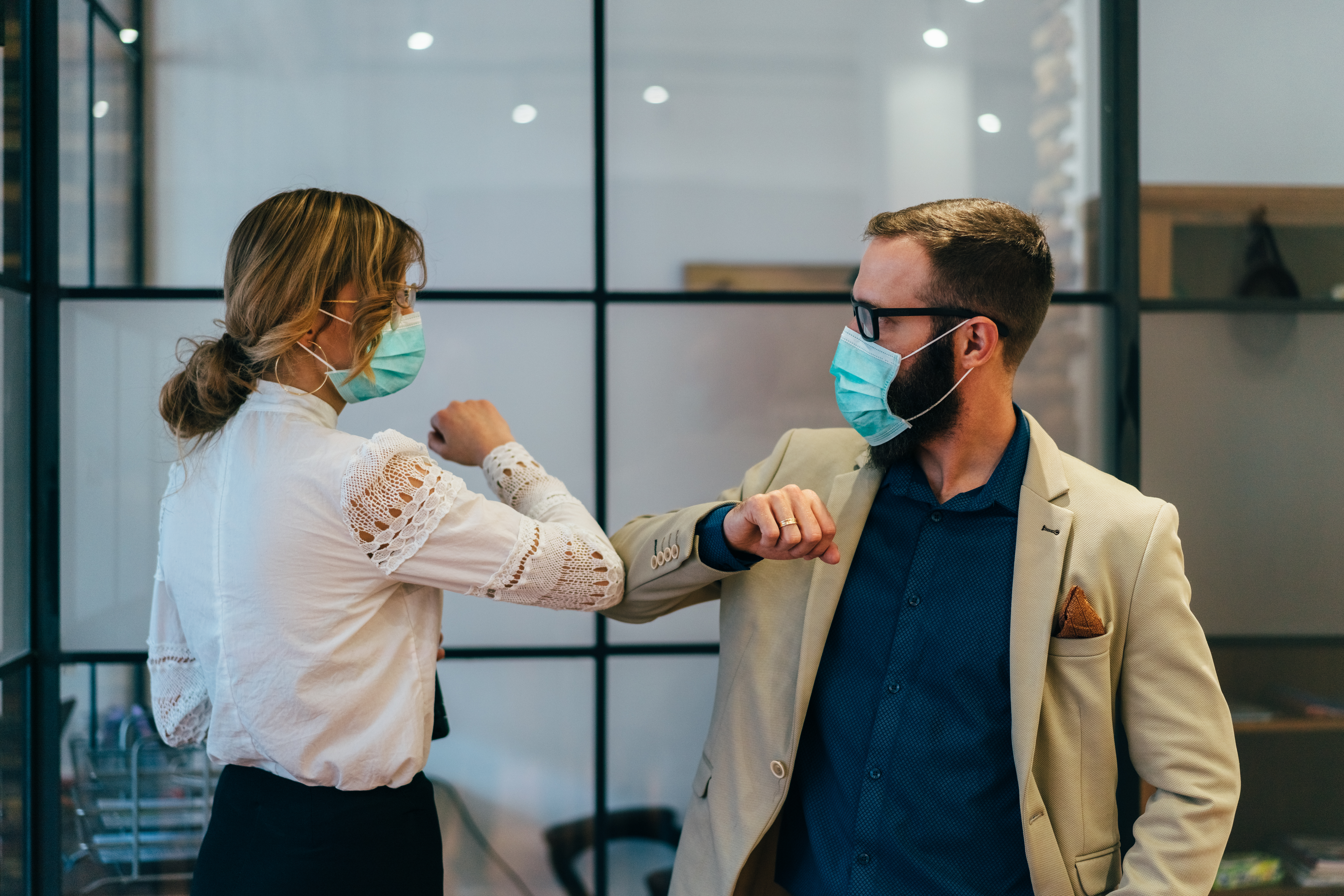 The dedicated consultation on 21 April showed that social partners are key actors in ensuring health and safety at work, which has become more important during the COVID-19 pandemic.
This consultation hearing with EU social partners took place in preparation of the new EU Strategic Framework on Occupational safety and health (OSH).
Joost Korte, Director-General for Employment, Social Affairs and Inclusion, presented the overall political context and main objectives of the forthcoming EU strategic framework. He emphasised the crucial role of social partners in implementing the previous framework, and called this policy area a truly tripartite endeavour.
Occupational safety and health are key priorities and deliverables under the European Pillar of Social Rights and its recently adopted Action Plan. There are clearly additional risks to workers' health and safety to be covered by the new strategic framework. These include risks recognised during the Covid 19 pandemic, as well as more usual workplace safety issues.
It was emphasised that despite the progress under the previous framework, too many accidents and deaths still occur in workplaces, which is unacceptable and needs to change. The role of social partners is enshrined in the EU policy-making, such as through the Tripartite Advisory Committee on Safety and Health at Work. The social partners are indispensable to ensure a high level of protection and prevention.
The forthcoming EU OSH Strategic Framework 2021-2027 is expected for the second quarter of 2021 and is based on the Action Plan of the European Pillar of Social Rights.
Background
Health and safety at work is one of the policy areas in which the EU has had the biggest impact. Its legal framework covers the largest number of risks with the fewest regulations.
News from European Commission's Directorate-General for Employment, Social Affairs & Inclusion