News
RCC's "WE'' Campaign Continues: Only once you are authentic, can you truly bring your best into the business!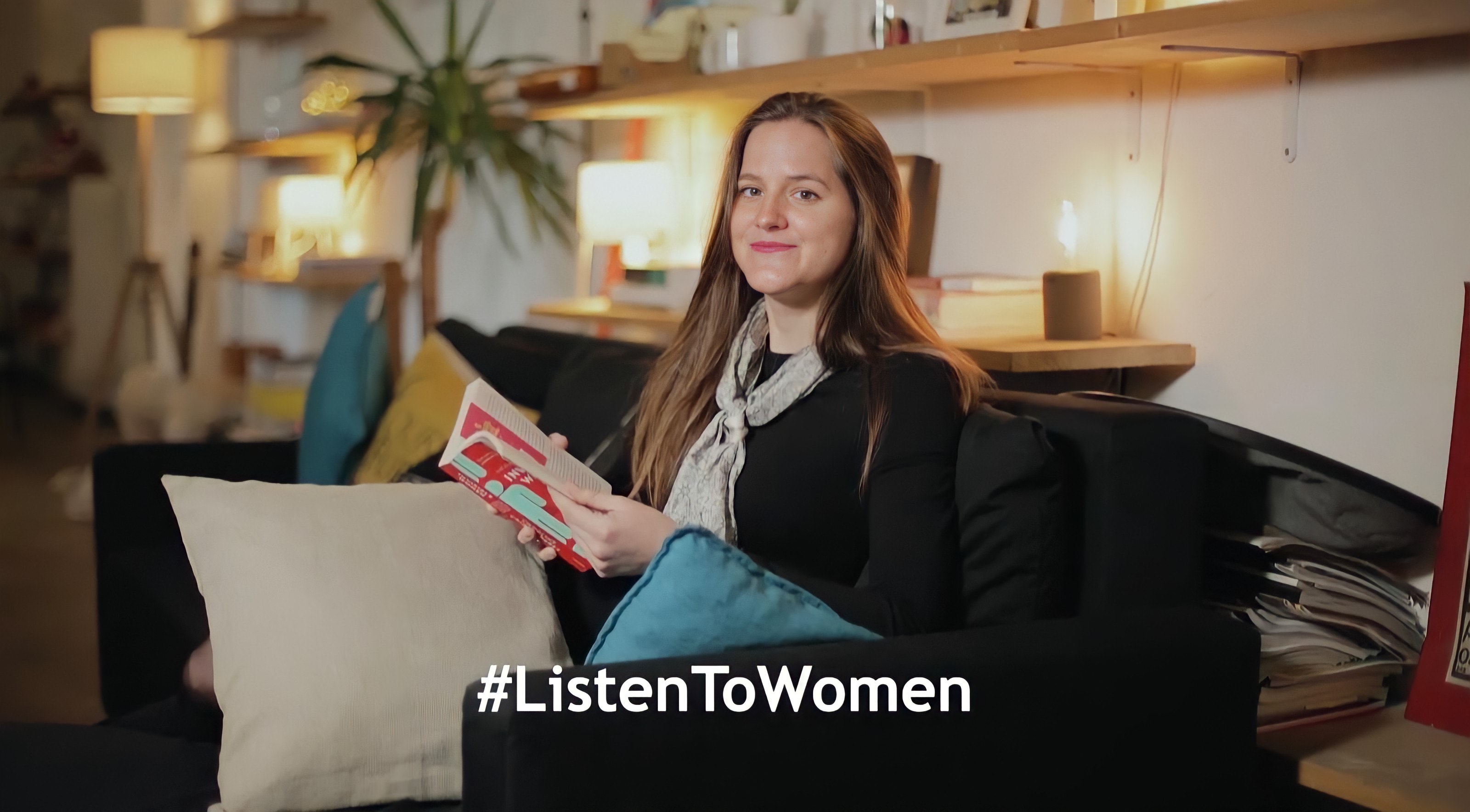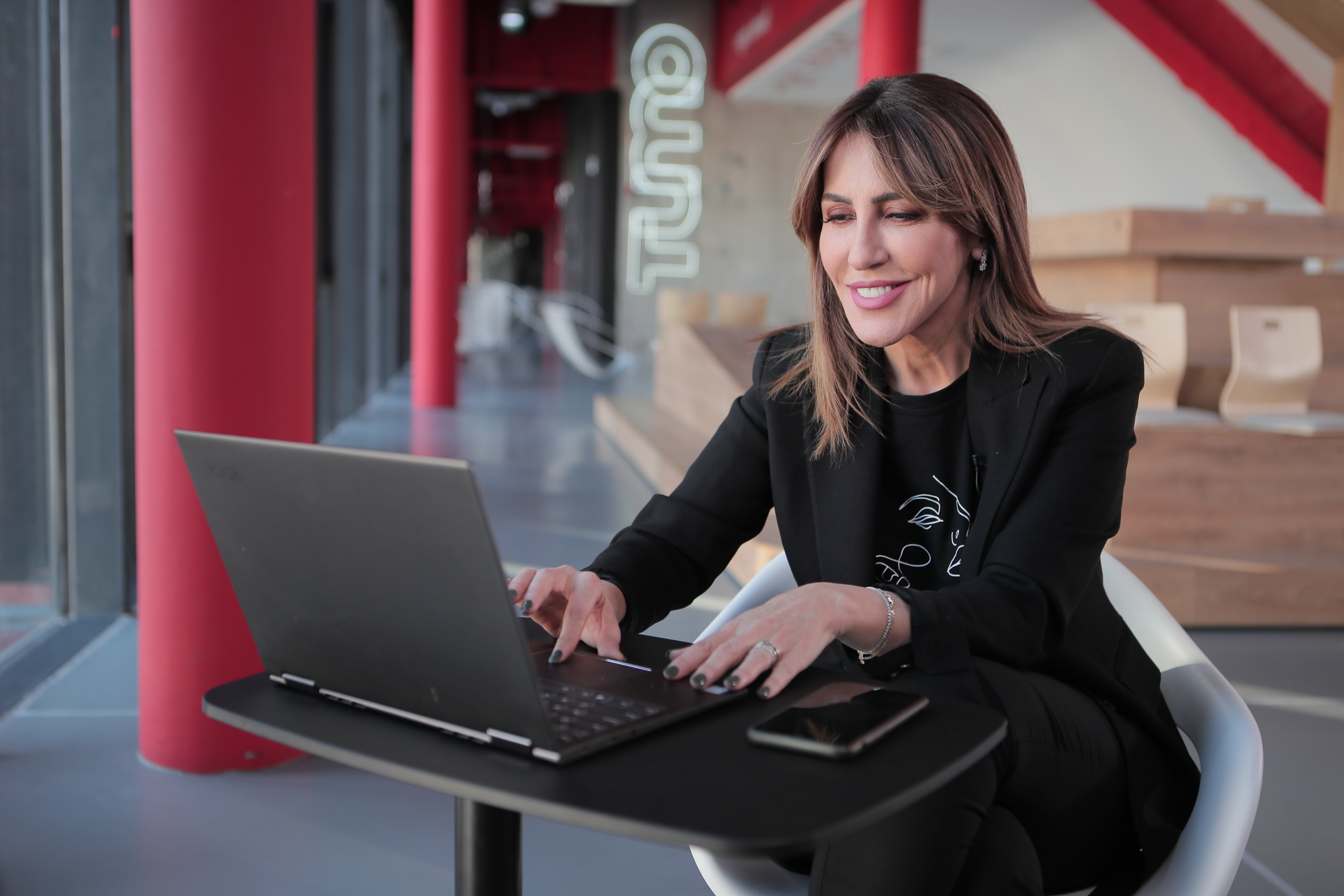 Marking the 8th of March, International Women's Day, with ZOJA KUKIC, a remarkable young woman from Serbia
Sarajevo/Tirana/Belgrade – "Business world is harsh for young people, especially women in Western Balkans, where they account for only 27.5% of business owners, and just 14.2% of companies' top managers are female. Gender prejudices are not vanished yet, but there are always those who "fight" them and win, like Zoja Kukic, an entrepreneur from Serbia. And we, as a region, need to be aware that an increase in women's entrepreneurship and participation in the labour force would bring GDP in the Western Balkans up by up to 20%," said Majlinda Bregu, Secretary General of the Regional Cooperation Council (RCC).
Zoja Kukić is an entrepreneur, co-founder of Startit and Vice President of Digital Transformation at SignetWorld. She works with entrepreneurs, investors, startup support organisations and bluechip corporations to strengthen their businesses and grow in the new digital world around us. Recently, together with her friends from Uruguay and South Africa Zoja launched SheRocks Global, an online podcast community of women around the world that showcases perfectly imperfect women from around the world with a mission to reduce the pressure women are constantly facing — that they are just not enough.
"My number one piece of advice is — be authentic. You will hear so much advice on how to dress, how to behave, what to say, but in my experience only authenticity will allow us to be happy in the long term. And only once you are authentic, can you really bring your best into the business, and in your personal life as well. A trick that helps to achieve this is surrounding yourself with other women who are comfortable with themselves and are aware of their own virtues, but faults too," said Zoja.
Women empowerment is a long-term goal of the RCC. That is why in December 2020, together with the UNDP we launched an initiative dubbed 'Women's Economic Empowerment: Areas for joint actions in the Western Balkans'. The initiative has set five key priorities: accelerate women's entrepreneurship, reduce gender gaps in digitalisation and STEM, recognise and redistribute unpaid work and invest in the care economy, promote women's leadership and access to decent work, and transform the public and private sectors to deliver gender equality. As part of the initiative, the RCC will soon launch a Network of Women in STEM in the Western Balkans with the key objective to encourage increased participation of girls and women in STEM fields by 2030.
After launching WE campaign in March 2019, where "WE" stands for togetherness, women who are facing social struggles, but are pioneers of reconciliation through economic development, the RCC has already presented Nada Markovic, Iris Gjinovci, Aida Corbadzic, Uta Ibrahimi, Marta Naumovska Grnarova and WE continues with Zoja Kukic and the series of stories on remarkable women from the region that made the difference.
Just listen to women!
Check out WE campaign at our web page and social media: Instagram, Facebook, and Twitter.