News
Equality: 10th anniversary of the entry into force of the UN Convention on the Rights of Persons with Disabilities in the EU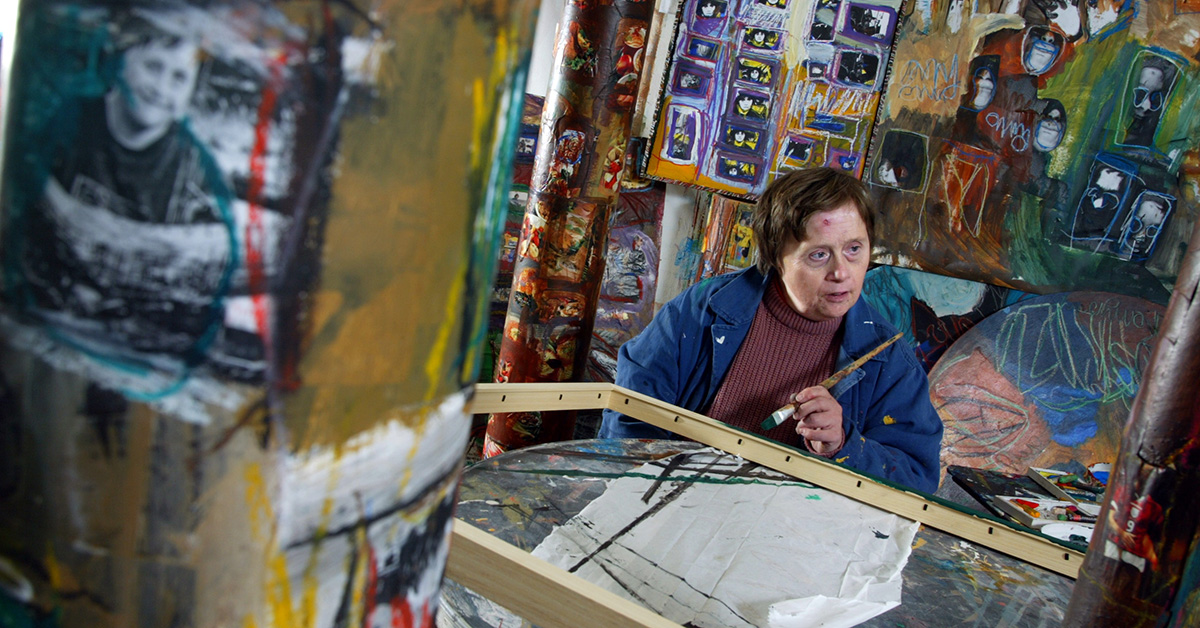 Ten years ago, the United Nations Convention on the Rights of Persons with Disabilities (UNCRPD) entered into force in the EU. The Convention was a breakthrough for the rights of persons with disabilities and it is the first human rights convention ratified by the EU.
Parties to the Convention are required to protect and fulfil the human rights of all persons with disabilities and ensure their equality under the law. The European Disability Strategy 2010-2020 was the main instrument for the EU to make the provisions of the Convention become a reality and support the Member States in their endeavours.
It has placed disability as a high priority on the EU agenda and brought improvement in the areas of accessibility, awareness-raising, education and training, social protection, health, among others. In a few weeks, the European Commission will present a new strategy on the rights of persons with disabilities.
Helena Dalli, Commissioner for Equality, said: "There are more than 87 million people with some form of disability in the EU. We need a whole-hearted and decisive effort so that they can participate equally in all areas of life. We can succeed to improve the situation of persons with disabilities only with the full support of EU Member States and reinforced national measures. The forthcoming strategy will make it easier to work together on our commitments, including in dialogue and partnership with persons with disabilities. We need to join forces and step up gear to deliver our Union of Equality."
Related links
(News source: ec.europa.eu)