News
RCC ESAP: Western Balkans pay for undeclared work - with a significant portion of public revenues, lack of fair competition and decent working conditions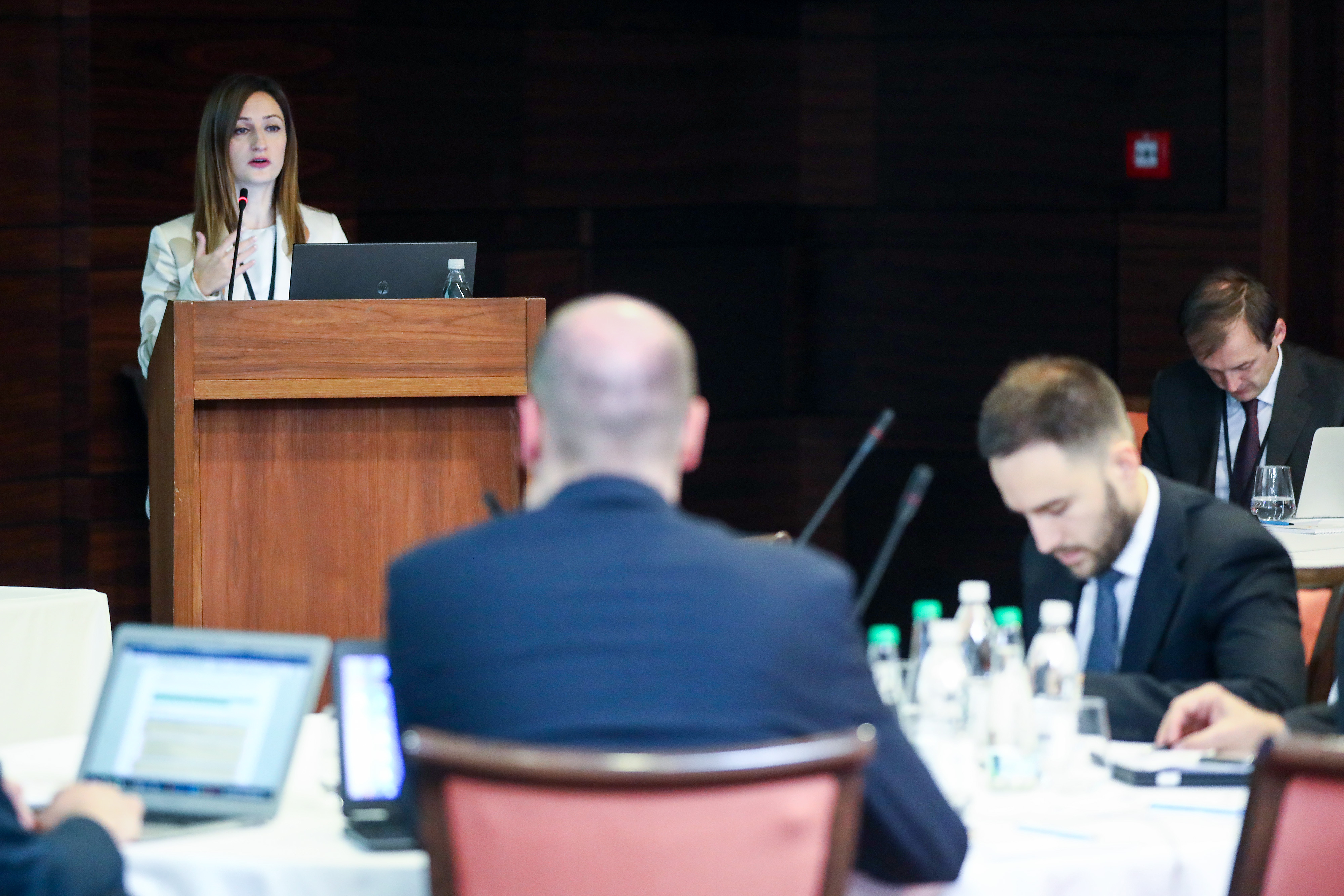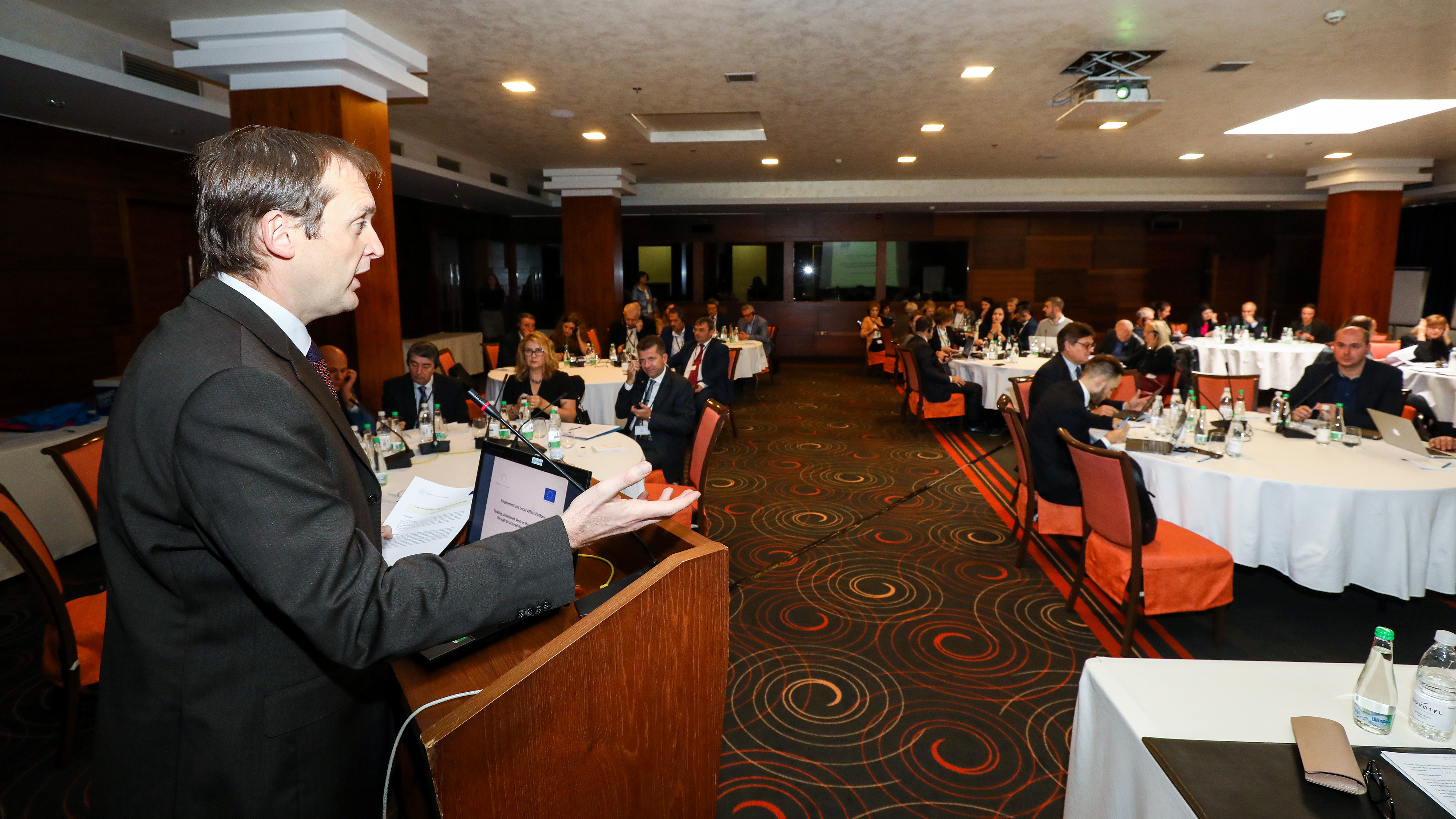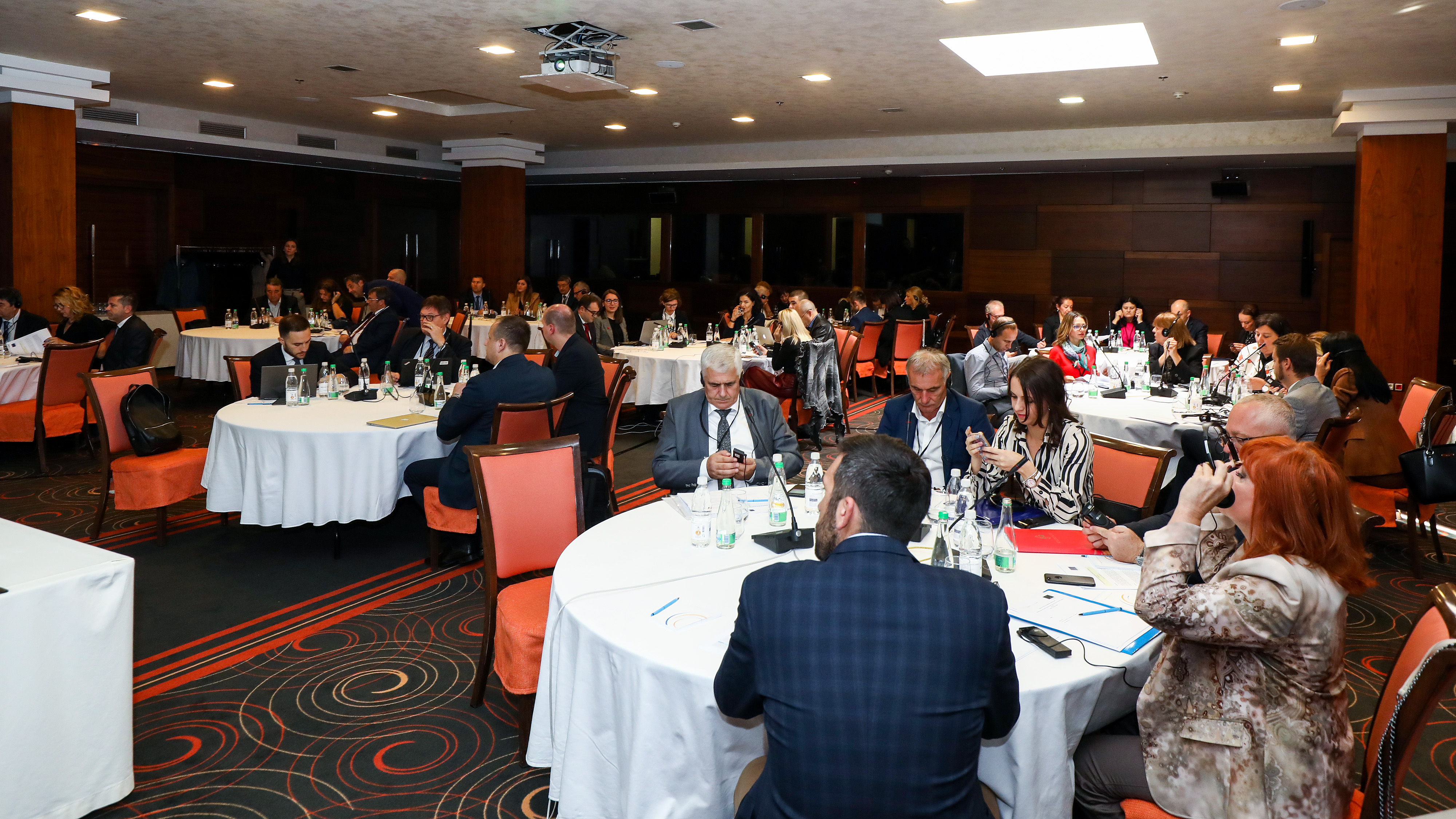 Regional Workshop in Sarajevo attempting to find away for structural regional cooperation approach to tackle undeclared work and informal economy in the Western Balkans
Sarajevo– "Informal employment is work that is legal in itself but not declared to the authorities for tax, social security and/or labour law purposes. As such, it plays an important role in all Western Balkan economies, as widespread informality deprives governments of potential tax revenue, produces unfair competition and often affects workers' rights and decent working conditions. Rough estimates show that revenues lost due to undeclared work in the region are in the range of several billion euro –significant resources that could be used for improvement of services and infrastructural projects", said Maja Handziska Trendafilova, Head of the Regional Cooperation Council (RCC) Programme Department when opening the regional workshop on undeclared work in the region, in Sarajevo today.
Share of informal employment in six Western Balkan economies

Albania

29.4%

Bosnia and Herzegovina

30%

Kosovo*

23%

Montenegro

33%

North Macedonia

18.5%

Serbia

19.5%

Estimates on total number of informal workers in the Western Balkans

1,400,000 people
"Furthermore, labour force surveys estimate that between 20 and 30 percent of employed persons work informally, while, according to the World Bank Enterprise survey, almost half (49.2 percent) of firms in the region compete against informal firms. As the entire region suffers from the almost identical problem of informality, the best answer lies in structural, regional approach to this problem, not just based on the penalties, but on incentives for transferring to formal employment, raising the awareness of the benefits for it."
The workshop, gathering the Western Balkans' policy-makers, social partners,experts from the region and beyond, was organised by the RCC's Employment and Social Affairs Platform (ESAP). The participants shared the key challenges and policy initiatives tackling undeclared work, focusing on forward looking discussions on new initiatives to strengthen regional cooperation and its benefits.
As informal economy and undeclared work in the WB constitute major barriers to enabling inclusive economic prosperity, ESAP has recently produced diagnostic reports for each WB economy that look at drivers of undeclared work, the institutional framework and current policy approaches. Building on current efforts to reduce the informal economy and particularly undeclared work, the reports propose key recommendations on building a holistic strategic approach to tackling informality.
The RCC and International Labour Organisation (ILO) jointly embark on the implementation of the second phase of the EU-funded ESAP over the coming 3 years, that will build up on the past work with the regional partners and stakeholders to mainstream a holistic strategic approach to tackling undeclared work, while establishing a regional vibrant community of government officials and partners that will promote the exchange of good practices and mutual learning among peer institutions in the region.
* This designation is without prejudice to positions on status,and is in line with UNSCR 1244/1999 and the ICJ Opinion on the Kosovo declaration of independence