News
ILO ESAP 2: Training for inspectors in the Albanian State Labour Inspectorate and Social Services successfully completed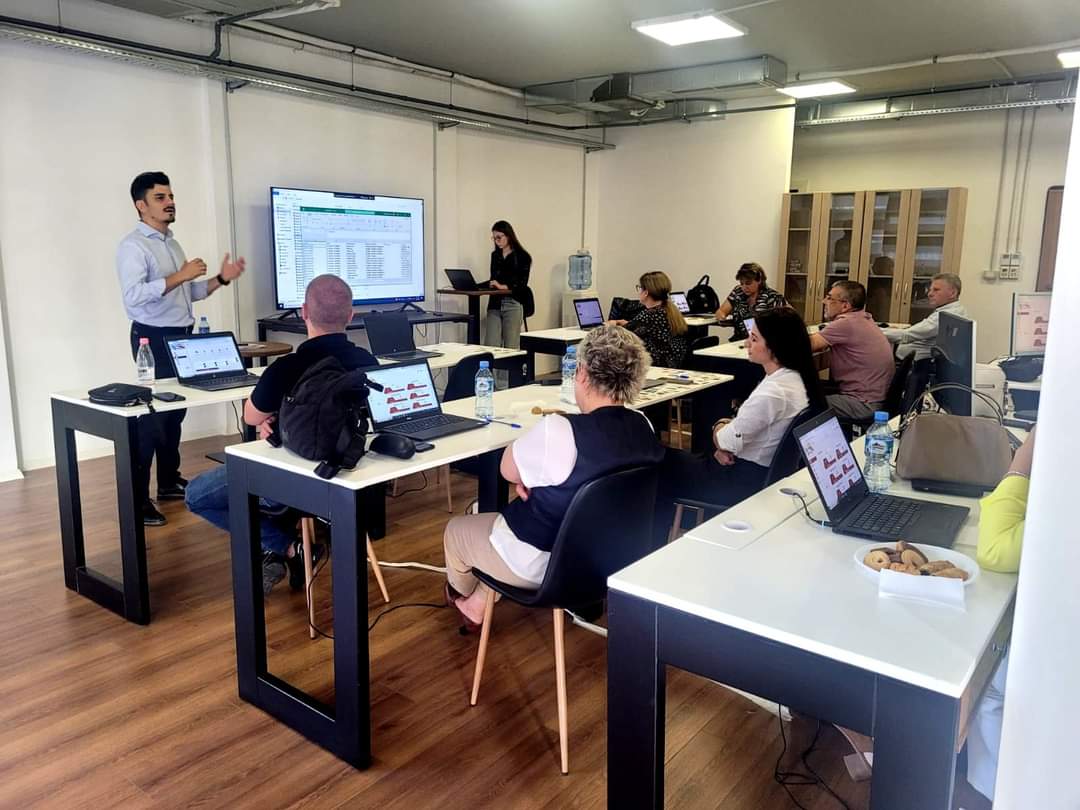 With the technical assistance of the International Labor Organization and the financial support of the European Union, under the Employment and Social Affairs Platform (ESAP) 2, the Albanian State Labour Inspectorate and Social Services (ASLSS) successfully completed a ten-day training of all its inspectors on the Platform of Matrix of Penalties with special focus on the Risk Assessment System (RAS).
These sessions were held from 27 September to 13 October, with the participation of 137 inspectors of the Central and Regional Directorates, with 71 women participants constituting 52% of the total number.
The platform of Matrix of Penalties and the Data Mining and Machine Learning Risk Assessment System will serve as daily work tool for labor inspectors and its management. It is expected that they will directly and positively impact the quality of inspections and identification of violations while relying on artificial intelligence and the capacity of the system to think and learn from experience.
This innovative platform uses historical records on inspected subjects regarding detected violations and their nature to assist the inspectors and the management through partially automated decision-making. Integration of such innovative technologies in ASLISS work are important for the following reasons:
To improve the quality of the decision-making process by increasing accuracy, efficiency, and transparency.

To automate the inspection process by making it faster and more productive.

To strengthen the effectiveness of the Risk Assessment System in the process of inspection planning through smart analytical processing of all available every risk factor such as sector, occupation, region, size of enterprise, etc.
The Platform of the Matrix of Penalties, along with the Risk Assessment Module, constitute major developments for the ASLSSI toward a more efficient and effective inspection in the context of decent work and occupational safety and health in Albania.