News
ILO ESAP 2 holds Virtual training on Economic and Social Council Performance Benchmarking Tool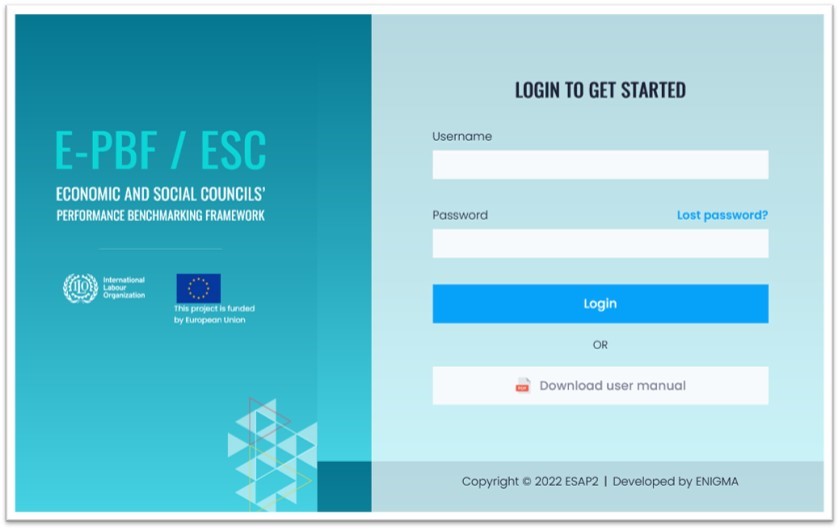 As part of the Employment and Social Affairs Platform (ESAP) 2, representatives of Economic and Social Councils (ESC) from Albania, Bosnia and Herzegovina, Kosovo*, North Macedonia, Montenegro and Serbia attended virtual training on ESC Performance Benchmarking Tool.
ESC Performance Benchmarking Tool is online performance-monitoring tool on regional and economy level that aims to improve ESC impact on policymaking through increased effectiveness and accountability.
The two-hour training was organised on two occasions – September 20 and 30, 2022 – and provided ESCs' representatives and their social partners a presentation of the application as well as practical exercise. All participants were also provided with detailed User Manual, as well as ongoing online support by the software designer.
ESAP 2 is a regional 4-year project funded by the European Union (EU) and implemented by the International Labour Organization (ILO).