News
Peer Visits within the 2022 Cycle of PES Bench-learning supported by RCC ESAP 2 Start with Visit of Western Balkans' PES Peers to Bosnia and Herzegovina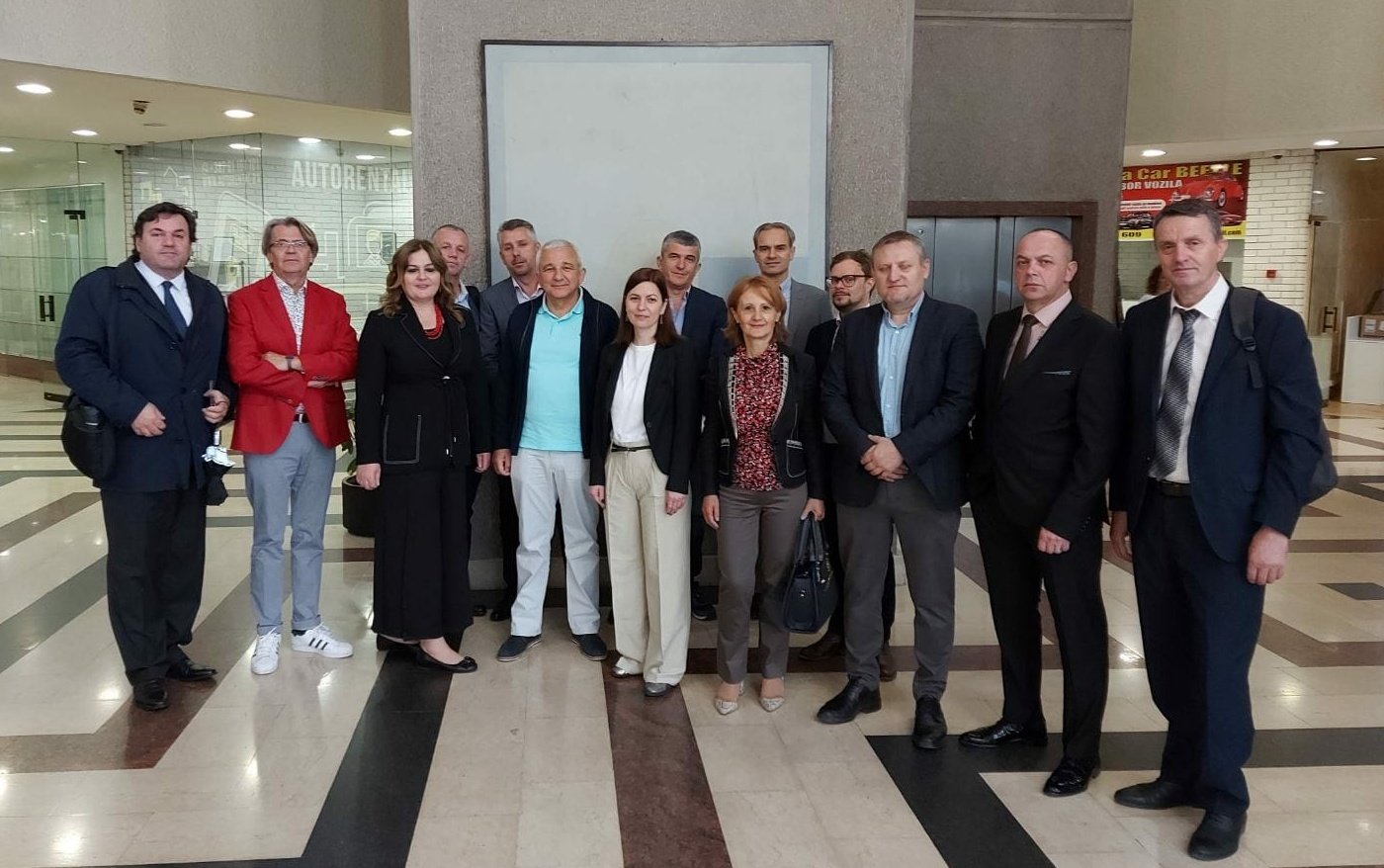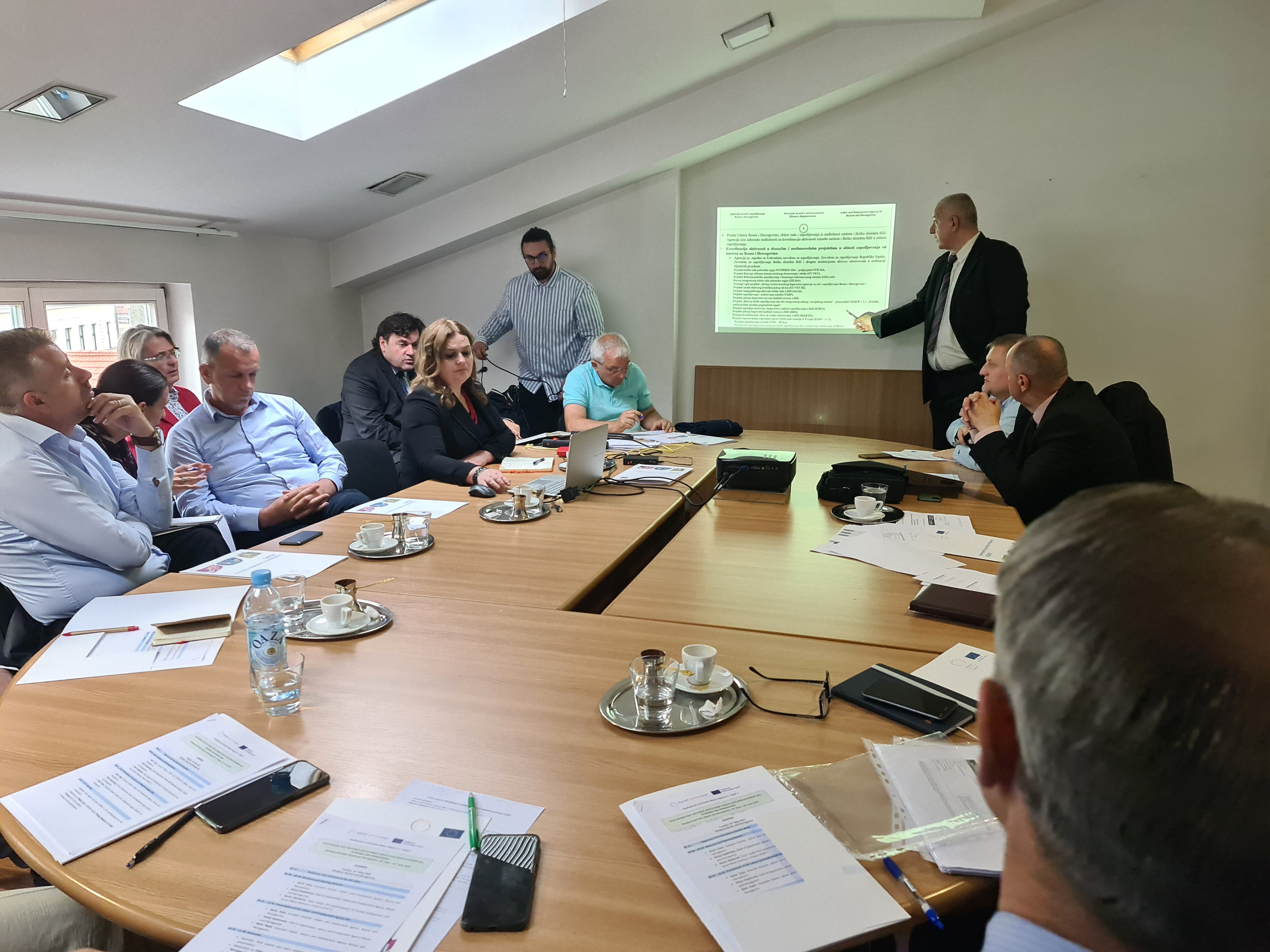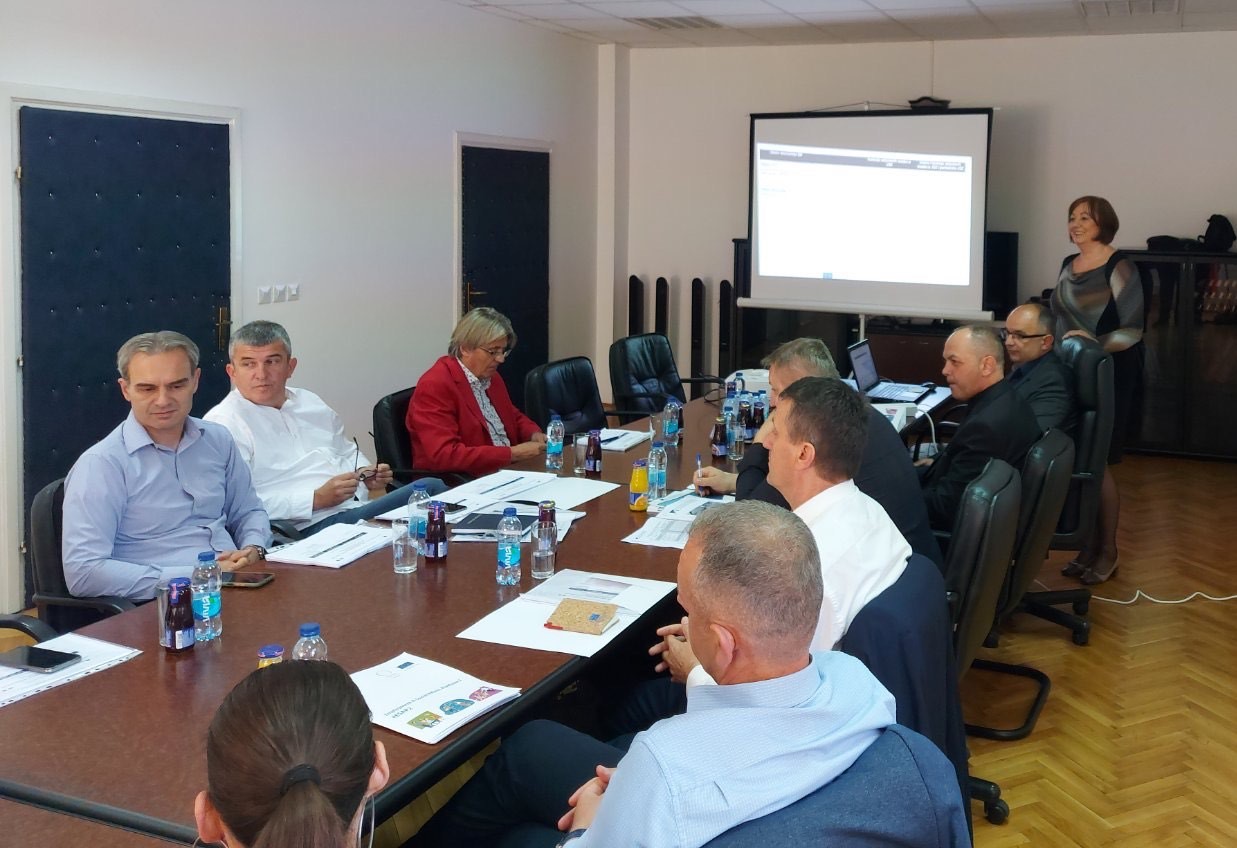 RCC's ESAP 2 project organized the 1st peer visit of representatives of Public Employment Services (PESs) from Western Balkan economies to the PESs of Bosnia and Herzegovina as part of the 2022 PES bench-learning cycle
Sarajevo/Pale – Two-day working visit of peers from Public Employment Services (PESs) from Western Balkan (WB) economies to PESs of Bosnia and Herzegovina, as a part of PES bench-learning cycle has been completed. Representatives from PESs from Kosovo*, Montenegro and Serbia visited their peers from Bosnia and Herzegovina, carrying out the peer-reviews and working together with the representatives of Agency for Employment and Labour of Bosnia and Herzegovina and the PES of Federation of Bosnia and Herzegovina, PES of Republika Srpska and PES of Brcko District to exchange experience and enhance WB PES operations.
Participants of the peer visits had an opportunity to review the operations of all three PESs in Bosnia and Herzegovina as well as the role of the Agency for Employment and Labour based on the comprehensive presentations of different segments of their work and the completed self-assessment questionnaires by all partners in BiH. The entire process and the WB PES peer reviews was modelled on the EU PES bench-learning model and assessment materials. The review sessions were based on the self-assessment PES bench-learning questionnaires and included areas such as performance management, performance indicators and measurement, profiling and segmentation, ALMP-measures, implementation of service and activation strategy, employer strategy and management, evaluations, partnership building, human resource management, budget allocation and many other relevant areas. The self-assessment and peer reviews also reflected on the PES organizational resilience and impact of the COVID-19 pandemic to services as important new developments since the previous cycle.
Upon presentations of each individual organization, the WB PES peers had an opportunity to ask questions and exchange their experiences and practices, comparing the operation models of the PESs and proposing possible enhancements.
Here are impressions of the participants
The idea behind the WB PES bench-learning cycle is to bring together the expertise of different PESs in the WB on the basis of the EU-PES bench-learning model, with the goal to exchange experiences and enhance operations. The PESs reflect on their own work, compare themselves with the other PES and let the others compare them against the ideal model of PES.
The PES bench-learning exercise is conducted in multi-annual cycles, and the 2022 cycle is organized by the Regional Cooperation Council's (RCC) Employment and Social Affairs Platform 2 (ESAP 2) project. This cycle builds on the achievements of the previous cycle conducted by the ESAP 2 predecessor project. This round of bench-learning in Western Balkans, guided by experts from the EU, is developed as a systematic approach, combining performance comparison and mutual learning activities, aimed at continuous performance enhancement of PES towards better service delivery.