News
Europe's Public Employment Services seek a new post-COVID-19 equilibrium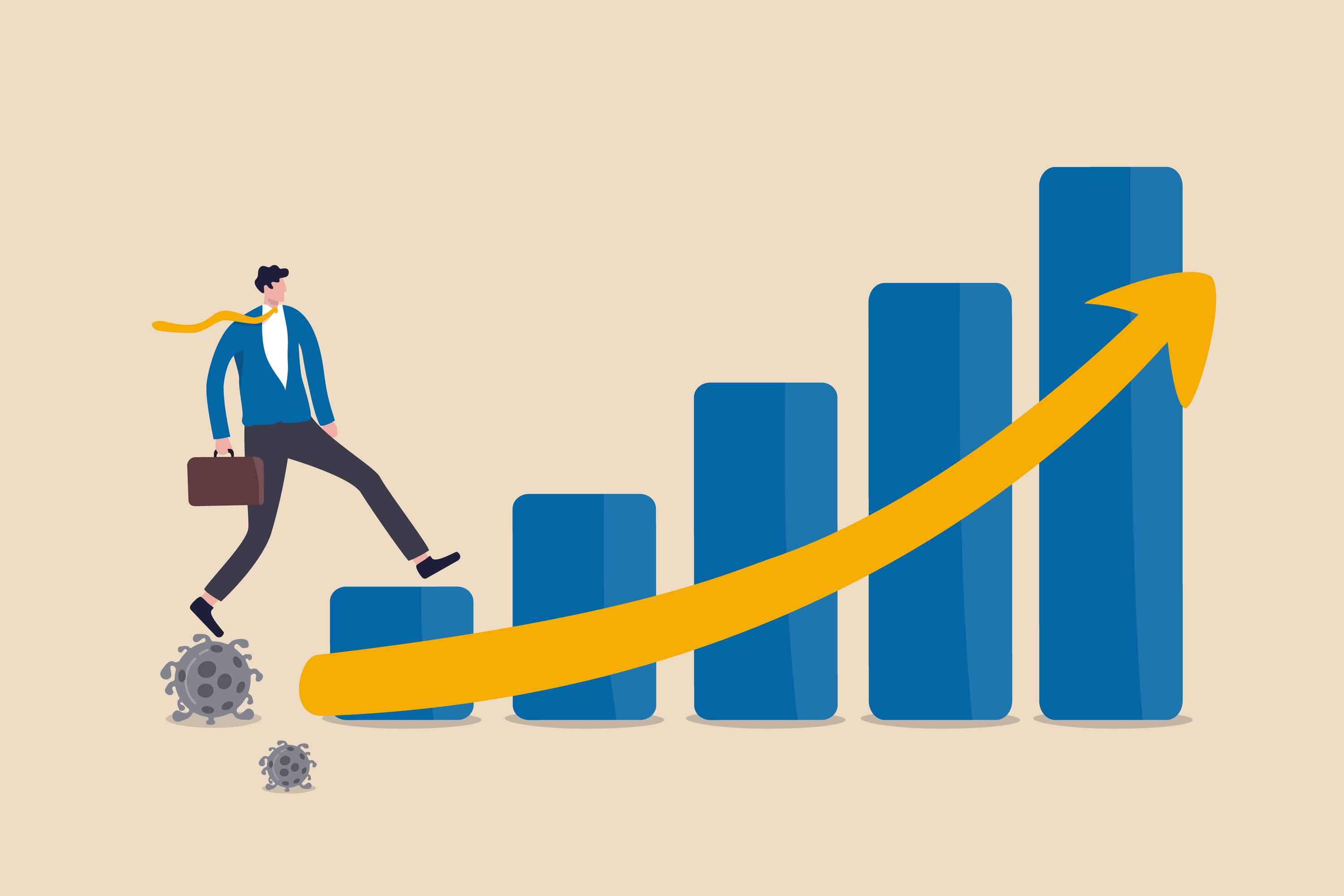 A new study by the European Network of Public Employment Services (PES Network) has highlighted that the post-COVID recovery will not mean a simple return to pre-COVID normality for Europe's PES. Find out how adaptations by PES in areas such as online services, homeworking, expanded services and new partnerships will continue to impact on PES' future strategies.
A new PES Network Study Report on Service delivery by Public Employment Services (PES) in the wake of the COVID-19 crisis has not only confirmed the accelerated digitalisation of PES services that took place during the pandemic, but also highlighted how ongoing PES strategies for the recovery are reflecting on which changes introduced during the pandemic might be valuable for their long-term operations.
One of the key findings of the study is that accelerated digitalisation of PES services brought significant benefits during the pandemic, but that many PES still need to find a "new balance between in-person and digital delivery of services" moving into the recovery phase. This needs to consider the distinct preferences of both employers and jobseekers, and particularly the needs of "those with low digital skills and specific vulnerable groups".
The study highlights a number of key areas for future PES strategies, including the need to:
expand partnership approaches;
make the most of digitalisation;
deepen analysis of evolving skills needs;
promote and facilitate occupational and geographic mobility;
expand the provision of services to 'non-traditional PES clients' including employed workers;
provide targeted ALMPs for jobseekers with employment barriers; and
improve services for employers in key sectors or regions;
These themes are outlined based on a detailed analysis of various dimensions of PES responses to tackle the immediate effects of the pandemic and to prepare for a post-COVID-19 labour market, including: i) Key labour market trends; ii) Evolving PES services; iii) Active labour market policies; iv) Job retention schemes; v) Mitigating the effect on unemployment; and vi) PES management aspects.
Whilst not the subject of the study, the report also reflects on ongoing global uncertainties that continue to make future labour market challenges facing Europe's PES difficult to predict, not least the recent Russian invasion of Ukraine.
News taken from European Commission's Directorate-General for Employment, Social Affairs & Inclusion