News
Regional Meeting of the Network of Agencies for Amicable Settlement of Labour Disputes kicks off in Belgrade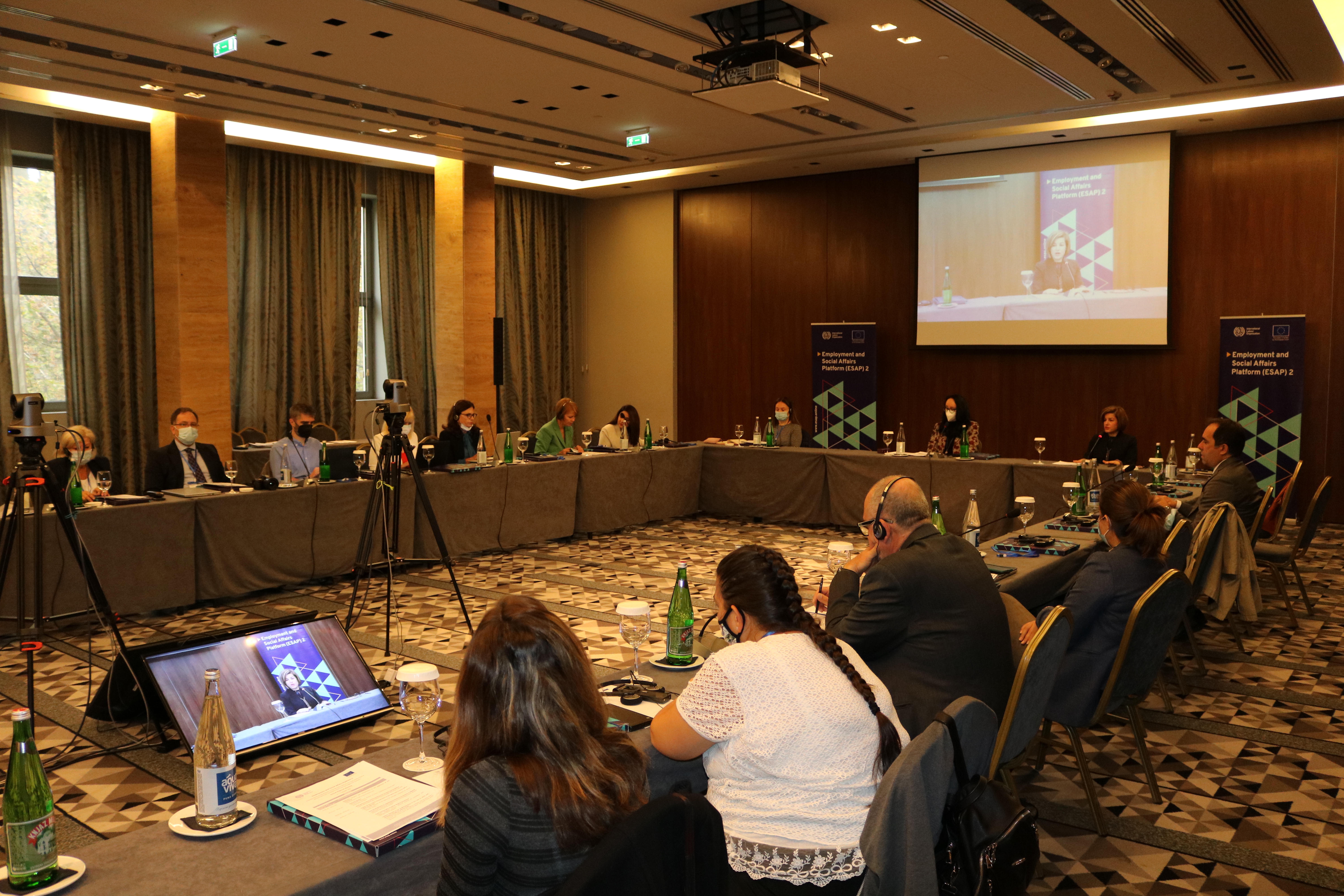 Two-day annual regional meeting of the Network of Agencies for amicable settlement of labour disputes (ASLD) kicked off today in Belgrade, Serbia.
Present at the opening of the meeting was prof. dr Sandra Grujičić, Assistant Minister in the sector of Labour and Employment of the Republic of Serbia.
Meeting gathered 30 participants from Western Balkans and covered topic of improving ASLD Institutions in the Western Balkan through Performance Benchmarking Framework and Case Management Systems.
The meeting is organised as part of Employment and Social Affairs Platform (ESAP) 2 project. ESAP 2 is a regional 3-year project funded by the European Union (EU) and implemented by the International Labour Organization (ILO) and Regional Cooperation Council.
Through ESAP 2, ILO team supports the Western Balkans economies in developing regional policy and performance tools in the area of labour disputes resolution and industrial relations and supports them to upgrade their case management systems.