News
Recent social policy developments in Albania, Italy, Malta, Montenegro and Spain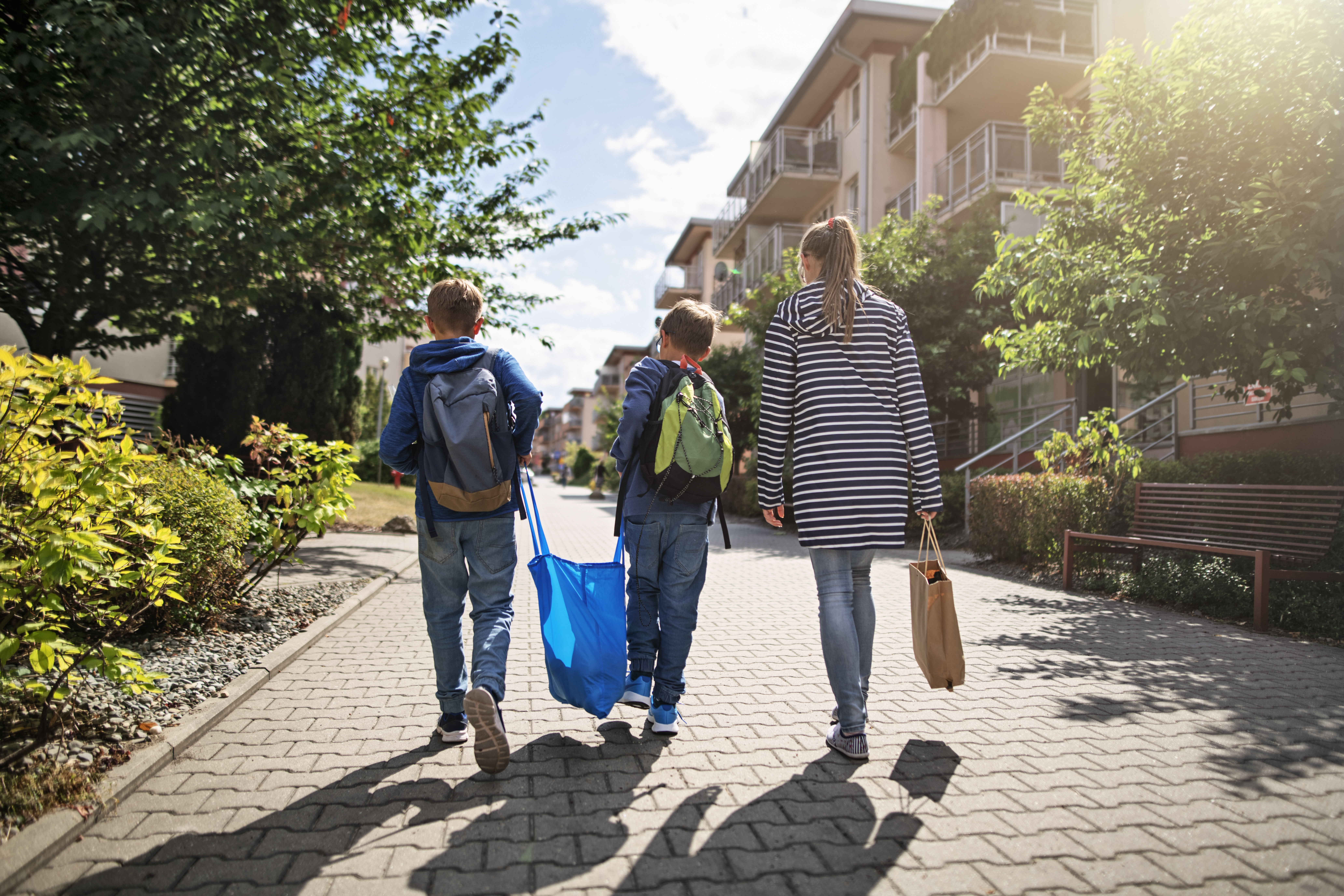 Six new Flash Reports prepared by the European Social Policy Network (ESPN) are now available and provide information on recent social policy developments in Albania, Italy, Malta, Montenegro and Spain.
In Albania, the Youth Guarantee has been announced as a significant reform to address high levels of youth unemployment and inactivity, and to facilitate a smoother school-to-work transition. This Flash Report looks into the country's preparedness to undertake this political commitment and implement the Youth Guarantee.
Between April 2020 and June 2021, Italy has undergone several substantial policy reforms to support households with children. These reforms are intended to better regulate and to extend cash benefits, early childhood education and care services, family leave and other types of support. They are ongoing and, if successful, they will represent a major modernisation push for the country.
In March 2021, proposals for the decriminalisation of cannabis for personal use were published by the Maltese government in the form of a White Paper for public consultation. A consensus exists that cannabis users should not be sent to prison, but NGOs are divided on the way forward. While some NGOs support the proposal, others warn of potential increased cannabis use and dependency.
In June 2021, the Maltese government adopted a renewed strategy against gender-based violence and domestic violence. Care and support services for victims have long existed, and the purpose of this initiative is to improve effectiveness through better financing of existing support, development of a more holistic approach and quicker prosecution of aggressors.
In Montenegro, the proposal to increase the minimum wage from €222 to €250 and the proposal to change the conditions for receiving a child allowance were adopted by the Parliament at the end of May. Employers' organisations are dissatisfied with the minimum wage increase because it represents an additional burden for them in the very difficult economic situation caused by COVID-19. By contrast, changes related to the child allowance were welcomed by all social actors.
On 20 May 2021, the Spanish Parliament approved, by a large majority, a law that provides an integrated framework to protect children and adolescents against all forms of violence. This new regulation is an important step forward with regard to the protection of children and adolescents.
The ESPN Flash Reports reflect the views only of the authors, and the European Commission cannot be held responsible for any use which may be made of the information they contain.
Read the original news HERE
Source: ec.europa.eu/social