News
Public Employment Services smoothing the transition to a greener economy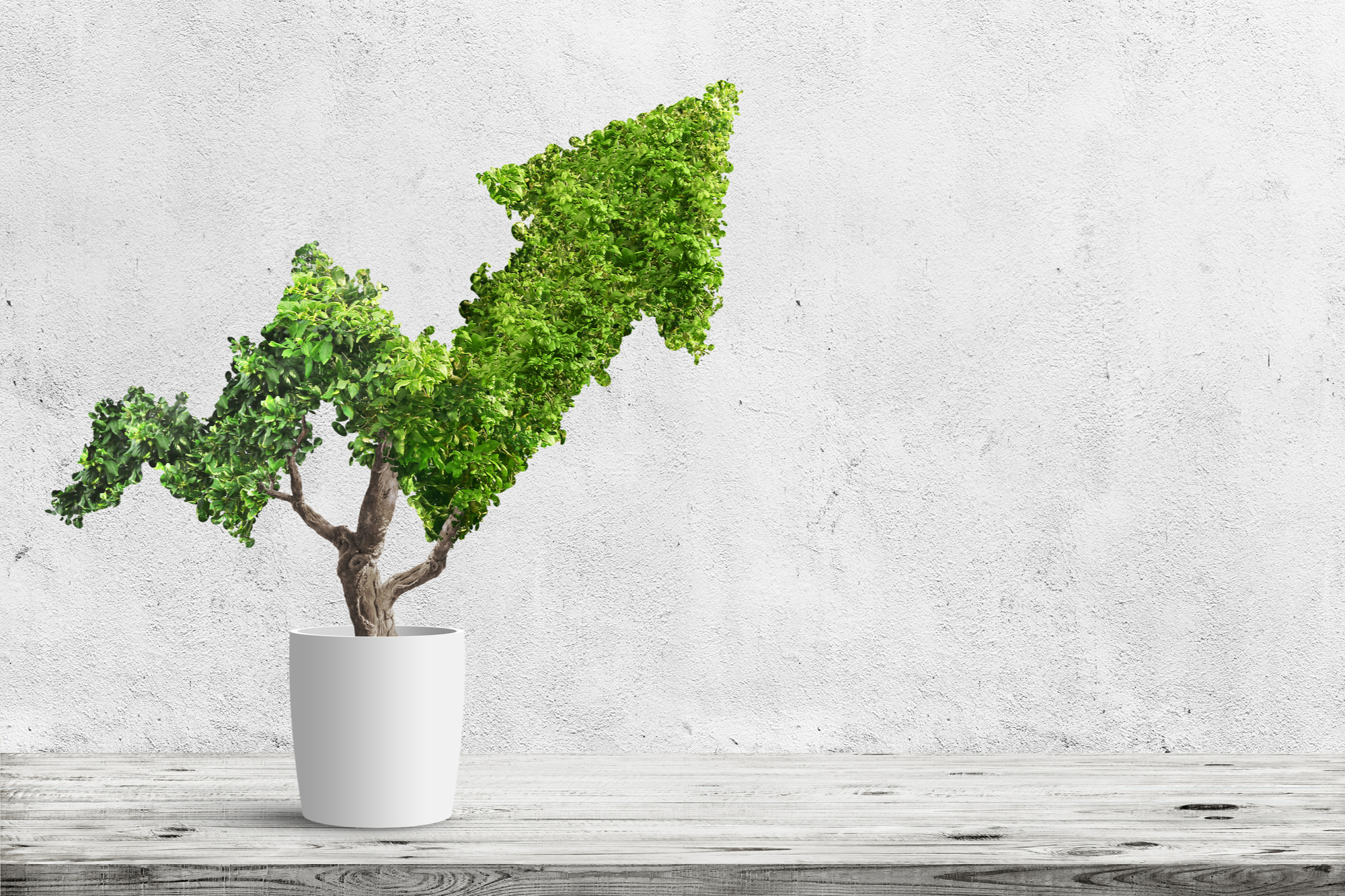 A new report from the European Network of Public Employment Services highlights the crucial role that PES can play in smoothing the labour market transition to a greener economy, one of the key European objectives of the coming years.
A PES Network study on Greening of the labour market – impacts for the Public Employment Services highlights that "PES will be key actors in mitigating the negative labour market effects and in smoothing the transition towards a greener economy", crucial for supporting the European Green Deal and implementing measures presented in the European Commission's "Fit for 55" proposal.
Whilst the overall employment effects of the transition to a greener economy "are likely to be slightly positive, or roughly neutral", the "shifts across sectors and occupations will be sizeable" – impacting on certain sectors, regions and workers more than others, particularly in the short to medium term. This will call for a shift in the focus of PES activities towards skills profiling, identifying transferable skills, vocational guidance, upskilling and retraining measures at all skill levels."
Many PES will "need to improve their labour market information systems" and provide additional training for staff. However, PES will not be able to fully meet the evolving skills needs of employers and workers by themselves, but must do so in "close cooperation with other labour market actors", including employers, sector associations and training institutions.
See the full report for more detailed presentations, including a number of strategic responses and good practice examples from PES across Europe.
Original text available HERE
Source: ec.europa.eu/social/