Events
Employment and social affairs ministers on a resilient and inclusive labour market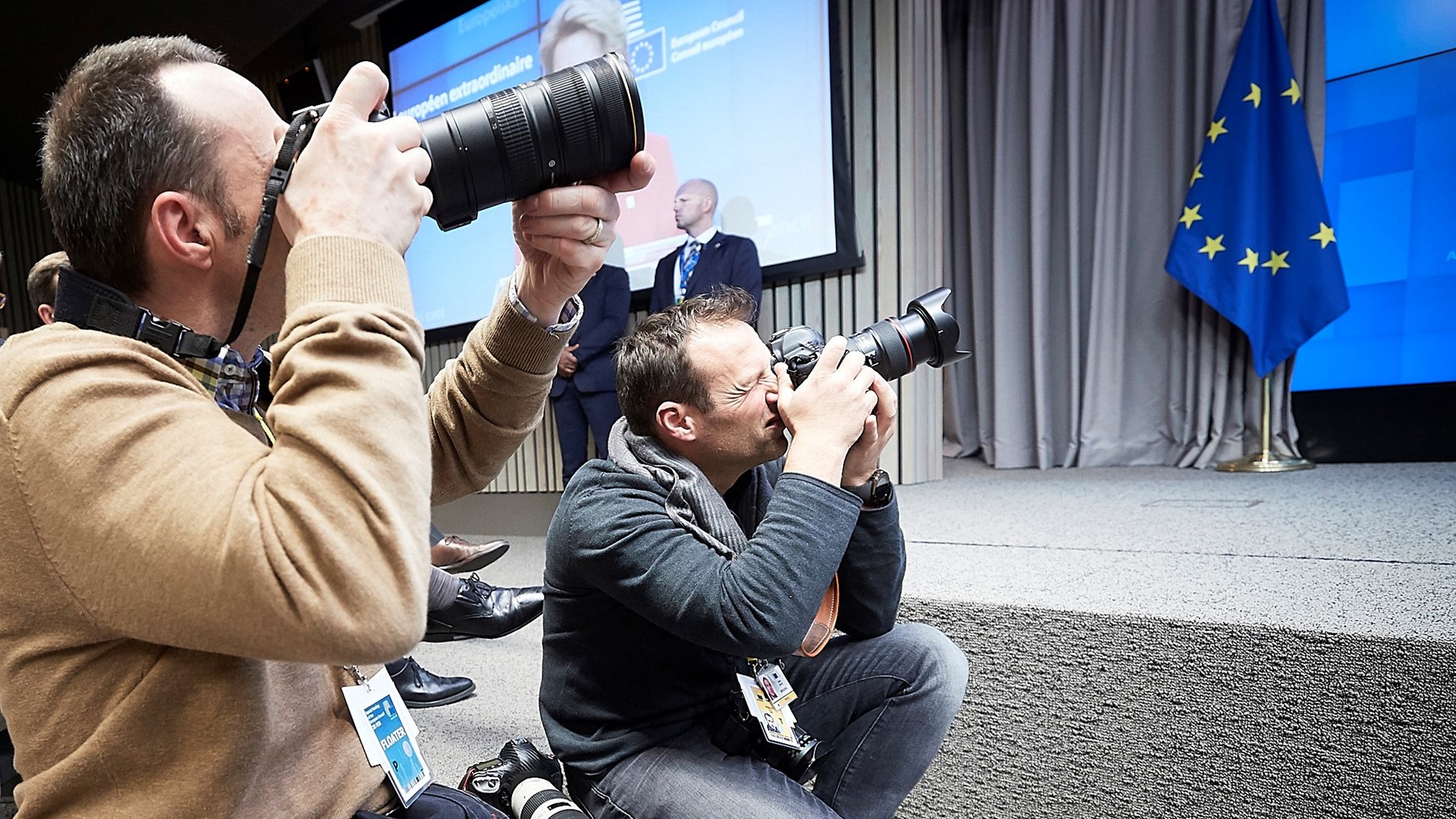 On 8 and 9 July 2021, the ministers of EU member states responsible for employment and social affairs will convene at an informal meeting at Brdo pri Kranju.
The meeting will be dedicated to the resilience and inclusiveness of the labour market. A joint meeting of the ministers of EU member states and the Western Balkan partners responsible for employment will also take place in the margins. The discussions will be chaired by Minister Janez Cigler Kralj as the Chairman of the employment and social policy Council configuration.
Alongside the informal meeting, a joint meeting between EU ministers and the employment ministers of the Western Balkan partners will take place on Thursday afternoon. The meeting will be devoted to the promotion of opportunities for young people entering the labour market in the home environment.
More about the event avalable
HERE