Events
Mutual Learning Webinar "Supporting young jobseekers in the recovery period"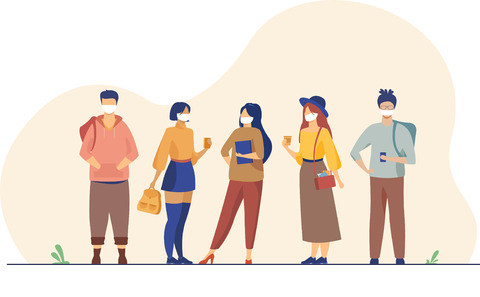 Mutual Learning Webinar "Supporting young jobseekers in the recovery period" organised by the European Public Employment Services (PES) Network will take place on 4 March 2021, from Brussels, starting at 10 AM.
Young adults have been disproportionately affected by the Covid-19 crisis, leading to widespread concerns over potential scarring effects and the loss of a so-called "Covid generation".

This webinar will focus on efforts to fight youth unemployment, presenting examples of practices that can help young jobseekers to make the school-to-work transition.
For more info contact EU PES Network
Related documents and links
https://app.getresponse.com/click.html?x=a62b&lc=S2bn1D&mc=Ib&s=D0K6PY&u=zpzwv&z=ECyWFLN&