Events
RCC ESAP 2: Topical Study Exchange in Croatia with Western Balkan's PES Partners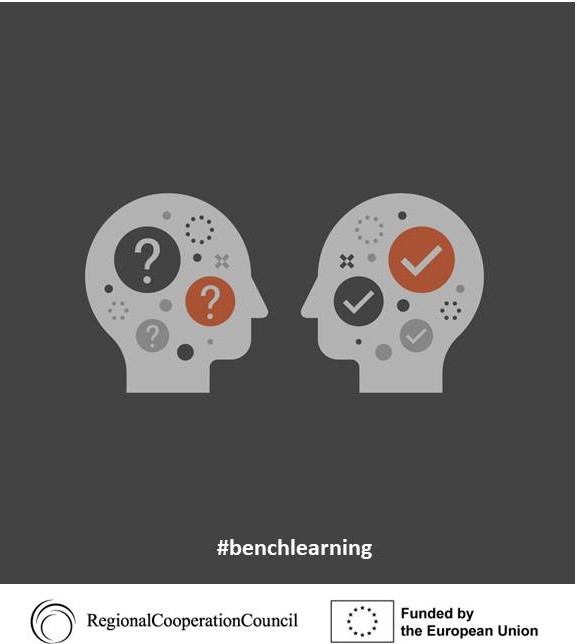 RCC's Employment and Social Affairs Platform 2 (ESAP 2) project is organizing topical study visit of Western Balkans' (WB) Public Employment Services to their peers in Zagreb, Croatia, 25-27 October 2022.
The three-day study tour will include the host's presentations on general objectives, structure and work, Active Labour Market Measures (ALMMs), preparation for the EU membership, new tasks and roles, and Youth Guarantee experience.
This WB PES gathering will also be used as opportunity for presentation of the 2022 Regional PES Benchlearning this wrapping up the cycle of PES Benchlearning exercise for this year.