News & Stories
EIB: New 65 mln euro credit line for Western Balkan SMEs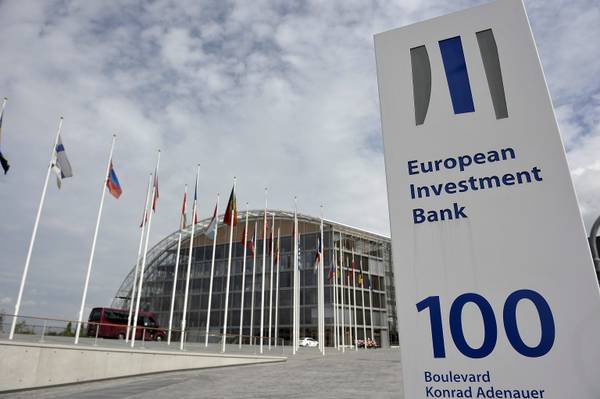 (ANSAmed) - BELGRADE, 22 DIC - The European Investment Bank (EIB) and the ProCredit group have agreed on a new 65 mln euro credit line to support small and medium enterprises in the Western Balkans and to speed their recovery from the COVID-19 crisis, the EIB announced. The credit line is part of the European Commission's 3.3 bln euro financial support package for the Western Balkans, out of which 1.7 euros from the EIB has been earmarked to support sustainable social and economic recovery in the region.
"The COVID-19 impact is expected to be particularly harsh on SMEs, which account for about 73 pct of total employment in the Western Balkans," said EIB Vice-President responsible for the Western Balkans, Lilyana Pavlova.
"To date, the EIB has invested 4.1 bln euros in the SME sector in the Western Balkans, sustaining more than half a million jobs," the bank's statement said. (ANSAmed).