Publications & Research
Mapping innovative practices in the field of active labour market policies during the Covid-19 crisis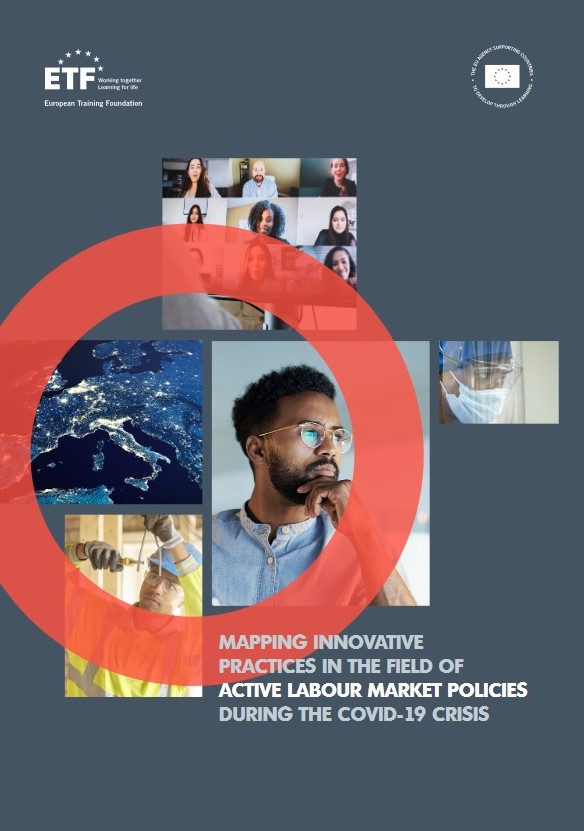 The present report is part of a wider study commissioned by the European Training Foundation (ETF) and led by Fondazione Giacomo Brodolini on the topic of active labour market policies (ALMPs), labour market transition and skills development in ETF partner countries during the Covid-19 crisis.
Since the Covid-19 outbreak, the ETF has launched several new work strands to capture immediate developments and provide targeted advice or the sharing of innovative solutions in response to the impact of the pandemic. One strand covers socio-economic dynamics and the impact of Covid-19 on the labour market and policy responses in terms of the crisis, post-crisis and recovery phases, with a
focus on the role of ALMPs including skills development programmes.
Download: EN