Publications
Supporting the development of a national action plan on employment, Montenegro, December 2018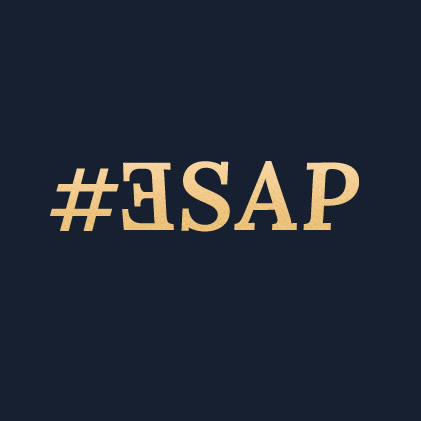 ESAP has provided expert support to the preparation of the 2019 national action plan for employment and human resources development in Montenegro. The support entailed a review of the strategic framework and main documents in the area of employment and a proposal of key actions and measures for the Ministry to consider including in the action plan for employment and human resources development 2019.

Special attention in the proposed action plan was dedicated to supporting employment of women (especially after the government revoked the previous policy/right of financial assistance to mothers of three or more children); young people, and especially NEETs (youth neither in employment nor in education or training); and measures for tackling undeclared work. The key measures and actions have been agreed upon and outcomes have been agreed (including better indicators and targets).

As the 2019 budget was approved by the Montenegrin' Parliament, the funds for active measures were cut from EUR 6 million in 2018 to EUR 3 million in 2019, so some measures and targets had to be reduced in accordance with that. The Ministry of Labour and Social Welfare has sent the finalized draft Action Plan to the Government for approval.
Download: EN