Publications
Visit of the Kosovo* PES delegation to Albania, 15 November 2018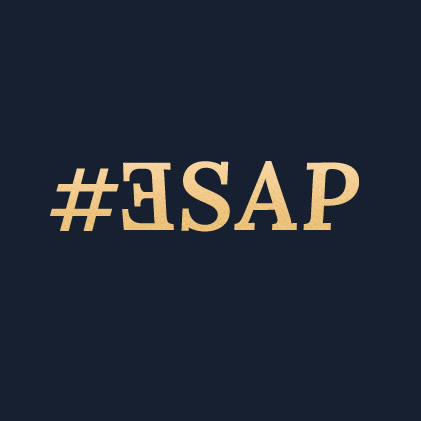 Based on the results of the benchlearning process, in which the 6 Western Balkan Public Employment Offices have engaged in a self-reflection on key strengths and weaknesses, as well as the assessment visits that have been conducted by external assessment teams, the Public Employment Office of Kosovo* has visited the Public Employment Service of Albania with the aim of an in depth exchange on key areas of PES work in which they could learn more from their peers, and where Albania has proposed some good practices. The four main areas of interest for the visit included:

1. Performance management of employment offices;
2. Development and implementation of strategic action plan;
3. The scoring system for employers who implement active labour market measures;
4. The organization and duties of regional employment offices and vocational training centres.
Download: EN