Publications
National Consultative Meeting on the Employment and Social Reform Programme, Skopje, 16 February 2017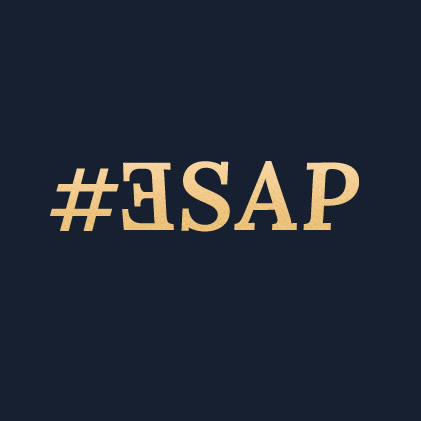 RCC, through the ESAP project, supported Skopje's National Consultative Meeting on the Employment and Social Reform Programme (ESRP), which is an important comprehensive sectoral strategic document in the fields of labour market and employment, education, social protection and social inclusion. National authorities developed it in close cooperation with the European Commission (DG EMPL).

The Conference was organized, following the period of more than one month, of open public consultation process on the prepared Programme. The intention of the Ministry of Labour and Social Affairs of the Former Yugoslav Republic of Macedonia, as the leading and coordinating partner in the ESRP development, was to present the latest version of this strategic document in front of a wider audience, and to provide an opportunity for additional discussion and exchange of views with the intention to further improve the content and the relevance of the document.

Additionally, ESAP project supported the participation of representatives from other ministries of labour in the region (from Serbia and Montenegro), who shared their experience in developing and implementing their ESRPs.
Download: EN